The advent of Christianity in Africa dates back to the 1st century AD when the Ethiopian eunuch mentioned in the Bible (Acts 8:26-39) embraced Christianity. Here we share the 10 largest churches in Africa 2023.
However, the spread of Christianity in Africa gained momentum in the late 19th and early 20th centuries when European missionaries arrived on the continent.
The arrival of European missionaries was largely driven by a desire to spread Christianity to other parts of the world and to convert people to the Christian faith.
Missionaries established mission stations and schools, and through these institutions, they were able to reach out to the people and convert them to Christianity.
In addition to spreading the gospel, missionaries also provided education and healthcare services to the local communities, which helped to improve the quality of life for many people.
One of the challenges that missionaries faced in Africa was the cultural and religious differences between African traditions and Christian teachings.
They had to find ways to adapt the message of the gospel to the local cultures and languages. This led to the development of indigenous churches and Christian movements that incorporated African cultural practices into Christian worship and teachings.
Today, Christianity is one of the major religions in Africa, with millions of people across the continent identifying as Christians.
African Christianity has also contributed to the global church in many ways, including through the development of new liturgies, music, and theology.
Here are some renowned largest churches in Africa 2023:
1. Dunamis International Gospel Centre- Nigeria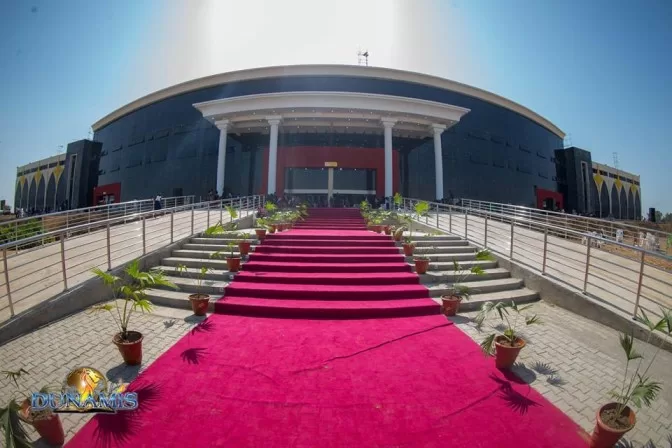 Popularly known as Glory Dome, the auditorium has a 100, 000 capacity. It is situated in Abuja, Nigeria.
2. Deeper Life Bible Church – Nigeria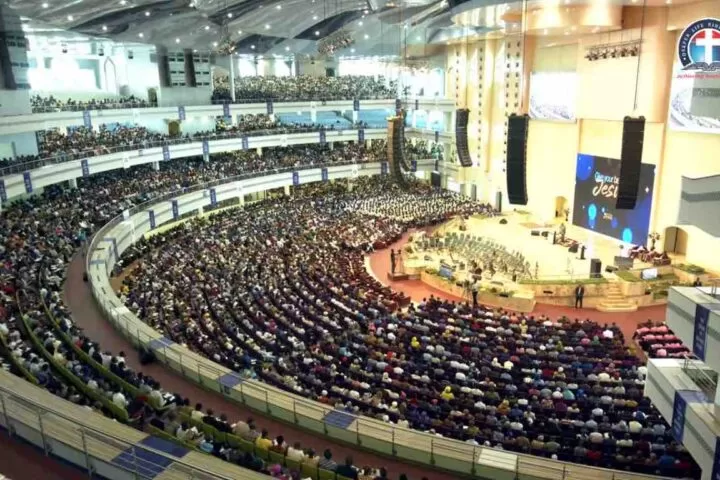 The Deeper Life Bible Church in Nigeria is the biggest church auditorium in Africa. It can contain 65,000 people. It is located in Lagos, Nigeria.
3. Living Faith Church – Nigeria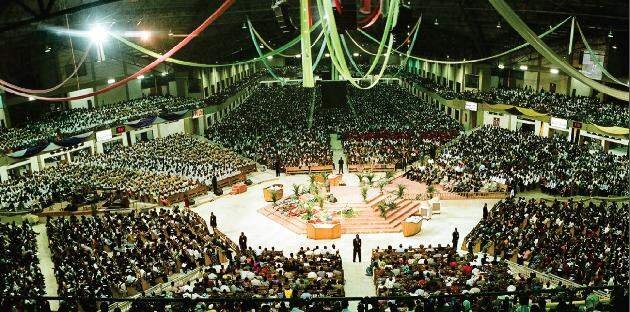 Living Faith Church is the second biggest church in Nigeria. It has 50,000 capacity and is also located in Lagos, Nigeria.
4. Church Doxa Deo – South Africa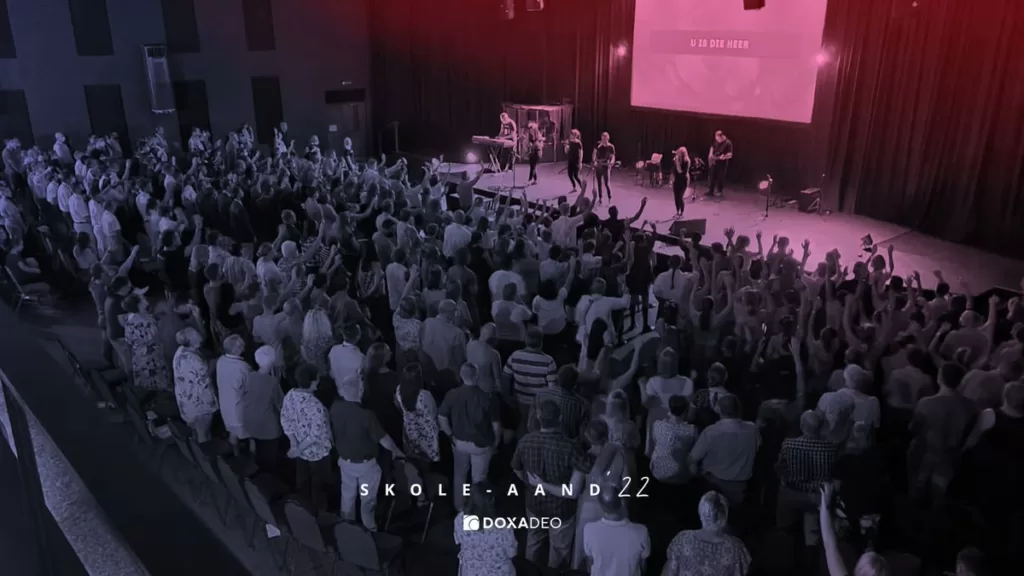 Church Doxa Deo is based in Pretoria, South Africa, and it has a capacity of about 30,000 people.
5. The World of Life Bible Church – Nigeria

It is located in the Ajamimogha Warri city of Nigeria. It has a capacity of about 30,000 people.
6. The Lord's Chosen Charismatic Revival Church
Lagos, Nigeria, is yet home again to one of Africa's biggest mega-churches. It has a capacity of 30,000 people.
7. The Christ Embassy – Nigeria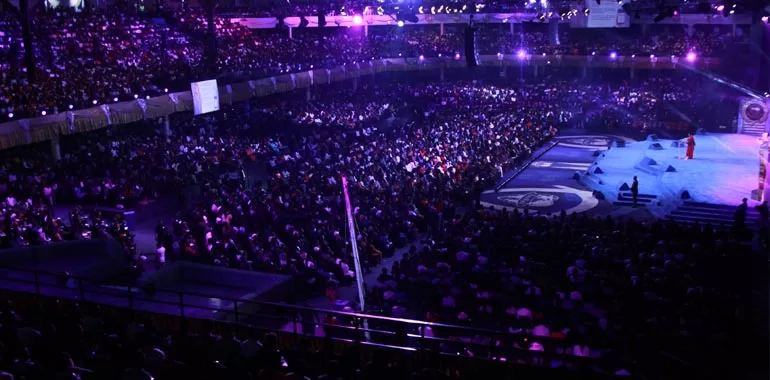 Also known as Believers Love World, it is one of the megachurches with 30,000 capacity worshippers. 
8. United Family International Church – Zimbabwe
United Family International Church has a seating capacity of 20,000 people. It is located in Harare, Zimbabwe.
9. Basilica of Our Lady of Peace of Yamoussoukro – Ivory Coast
It has a capacity of 18,000 worshipers. It was completed in 1989 and was modelled after St. Peter's Basilica in Rome.
10. The Apostolic Church – Nigeria 

 It is based in Ketu, Lagos Nigeria. It has 10, 000 seat capacity though I had an attendance of about 40,000 worshippers.