In a groundbreaking move set to disrupt South Africa's competitive mobile device market, Bam Telecoms, the country's first 100% black-owned original equipment manufacturer, is gearing up to unveil its range of locally-produced smartphones in September. Founded in 2020 by Manelisi Bam, a former manager at MTN, the company's vision is to provide affordable 4G-enabled devices and smart technologies, thus narrowing the digital gap in the nation.
During the highly-anticipated launch event, attended by esteemed government officials in Sandton, Manelisi Bam shared his ambition to revolutionize South Africa's tech landscape by offering cutting-edge phones, tablets, and smart devices tailored to the needs of the local market. The telecoms firm has already established two factories in the Eastern Cape and KwaZulu-Natal, with its research and development unit located in Johannesburg's Rosebank, focusing on engineering innovative devices by South Africans, for Africans.
While the company's factories have been set up, full-scale operations are still being assembled in China. Bam, however, emphasized strategic partnerships with both local and international players, including ZTE, the Chinese multinational providing critical chipsets and technology for the devices, as well as Dahua Technology, Digit, Bam Forensic Institute, Providence Software Solutions, Vaal University of Technology, and the Council for Scientific and Industrial Research.
Bam Telecoms' commitment to the South African market is underlined by the production of the first locally-developed 4G-enabled feature phone, providing internet access at a budget-friendly price point of less than R800. As the nation prepares to phase out 2G and 3G networks, the company's entrance promises to introduce innovative 4G solutions to the mobile landscape.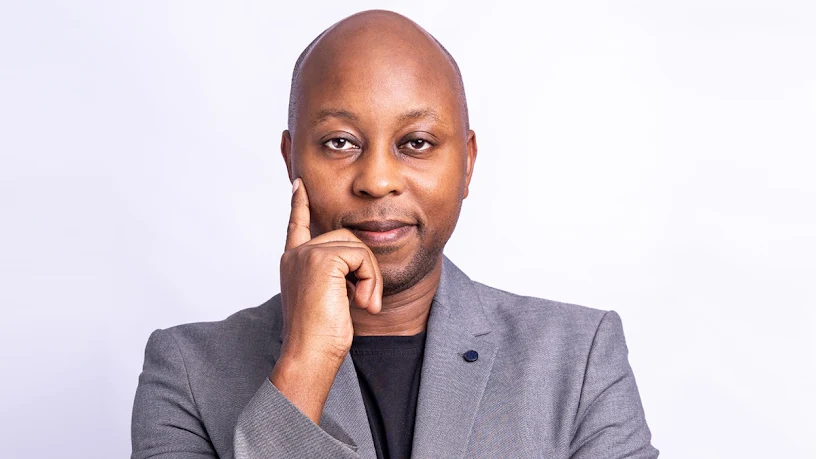 Moreover, Bam Telecoms is no stranger to the telecoms sector, already serving as an accredited network partner and reseller for major carriers such as MTN, Vodacom, and Cell C on the government's RT15 ticket, which facilitates mobile communication services across all state institutions.
The company's efforts have not gone unnoticed, with Gauteng Premier Panyaza Lesufi lauding the telecoms firm for its multi-stakeholder partnerships, which are poised to boost South Africa's economy and create numerous job opportunities for the nation's youth. Furthermore, Bam Telecoms' dedication to community development is exemplified by plans to establish 1,700 youth-run digital hubs in townships across the country, acting as distribution channels and cellphone repair centres.
With the impending launch of five devices, including the flagship Bam 4G Energy smart feature phone and the Bam Infinity Max, offering premium features at an affordable price, Bam Telecoms aims to cater to the needs of South African customers while championing local entrepreneurship and the growth of a home-grown brand.