Nigerian singer-songwriter, Ogo Boma Seyi, who is best known as Natty Miller, has released an eleven-track solo album titled 'Godfidence.' This debut project, consisting of Afro-inspired music with elements of pop and a touch of dancehall rhythm, was written, recorded, and performed solely by Natty Miller.
The album's inception dates back to January 2020, but it experienced a year-long pause due to unforeseen circumstances and Natty Miller's recovery. Eventually, the project resumed in Accra, Ghana, where Natty Miller collaborated with producers Trigbeatz (Benel Ayim) and Syko Blakk (Kojo Steve), both of whom were instrumental in the album's production.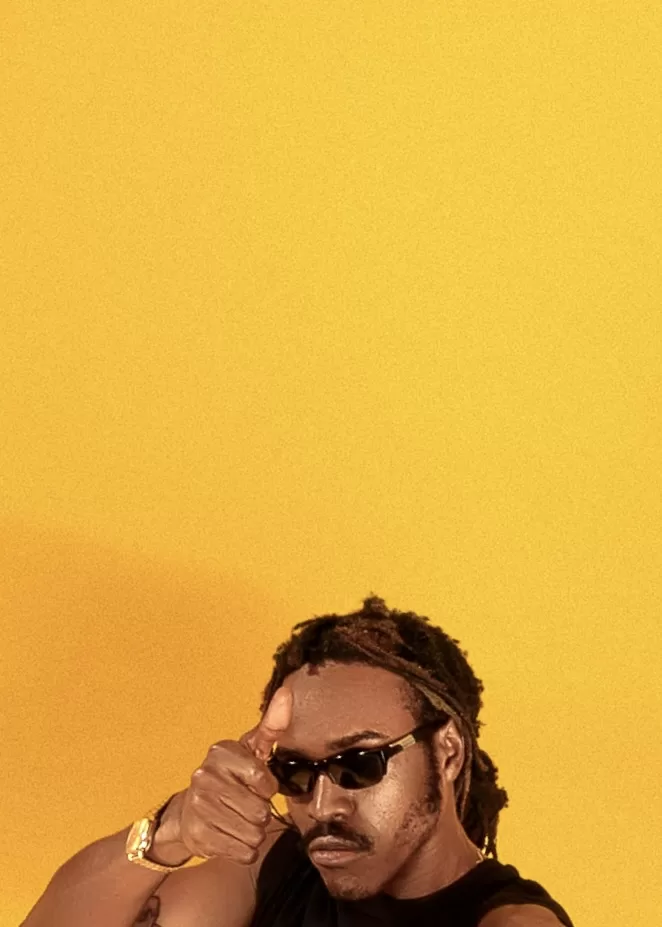 As the album's title suggests, 'Godfidence' reflects Natty Miller's transition from a state of victimhood and depression to a place of understanding, acceptance, and confidence. In 2018, Natty Miller fell victim to gang violence in an ambush attack in his hometown of Port Harcourt, Nigeria. Despite surviving the incident, he underwent significant medical procedures and faced a period of personal struggle. Seeking inspiration and rejuvenation, Natty Miller relocated to his second residence in Accra, Ghana, where he found solace among his extended family.
'Godfidence' showcases Natty Miller's songwriting and direction, displaying his artistic prowess and growth. This album marks his solo debut, as he decided to challenge himself and step away from the collaborative EPs he previously released in 2011. By doing so, Natty Miller aims to enhance his musical abilities and artistic persona, viewing it as a means to boost his confidence and overcome self-limiting PTSD.
While most of the album's songs were recorded and produced in the captivating city of Accra, Ghana, several notable tracks were also created in Lagos, Nigeria.