Here is a short list of Nigerians In Guinness Book Of World Records! Have you ever wondered about the remarkable individuals who have put Nigeria on the map with their extraordinary talents and achievements? The Guinness Book of Records, a prestigious World reference book published annually, recognizes and commemorates outstanding human accomplishments from around the world.
In this article, we shine a spotlight on Nigerians who have secured their place in the Guinness World Records. From musicians to athletes and beyond, let's explore the incredible feats of these inspiring individuals.
Here are ten Nigerians in Guinness Book of World Records;
1. Fela Kuti: Breaking Records in Music
Fela Kuti, the late Nigerian musician, holds a Guinness World Record for the most studio album recordings released. Over his 23-year solo career, Fela Kuti recorded an astounding 46 albums, cementing his legacy as a pioneer of Afrobeat music.
2. Wizkid: Streaming His Way to Success
Ayo Balogun, popularly known as Wizkid, has left an indelible mark on the music industry. This Nigerian artist achieved a Guinness World Record as the first artist whose track reached one billion streams on Spotify. Wizkid's collaboration on 'One Dance' with Drake and Kyla made history on December 16, 2016.
3. Bose Omolayo: Powerlifting to New Heights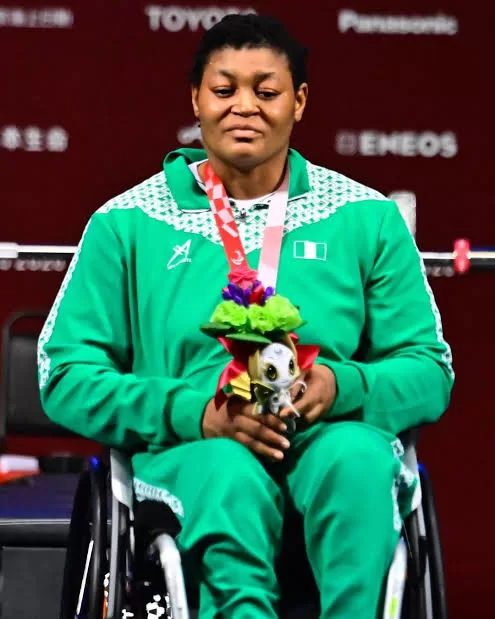 In 2021, Bose Omolayo claimed a Guinness World Record for the heaviest para power lift by a female in the -79 kg category. Her awe-inspiring feat involved lifting a staggering 144 kg (317 lb 7 oz), showcasing her strength and determination.
4. Rema: Topping the Charts
Breaking barriers and setting new standards, Rema became the first artist to top the Middle Eastern and North Africa (MENA) charts, solidifying his presence in the Guinness Book of Records. This achievement highlights Rema's exceptional talent and global appeal.
5. Paul Kehinde: Defying Limits in Para Powerlifting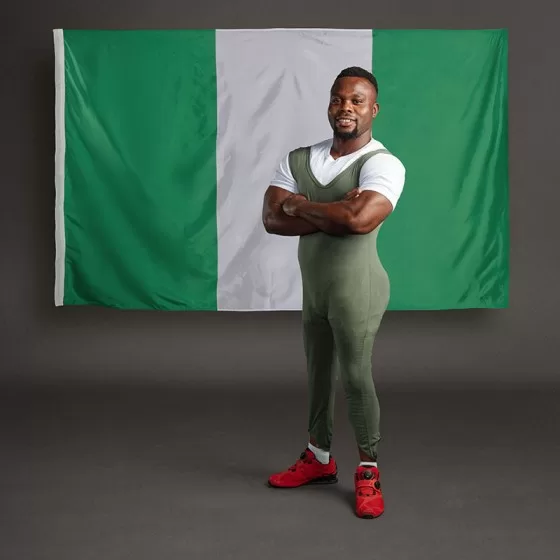 Paul Kehinde, a Nigerian para powerlifter, etched his name in history by setting a Guinness World Record in December 2018. He lifted a remarkable 221 kg (487 lb 3.5 oz) in the -65 kg category, showcasing his strength, determination, and relentless pursuit of excellence.
6. Stephen Keshi: Football Legend and Record-Breaker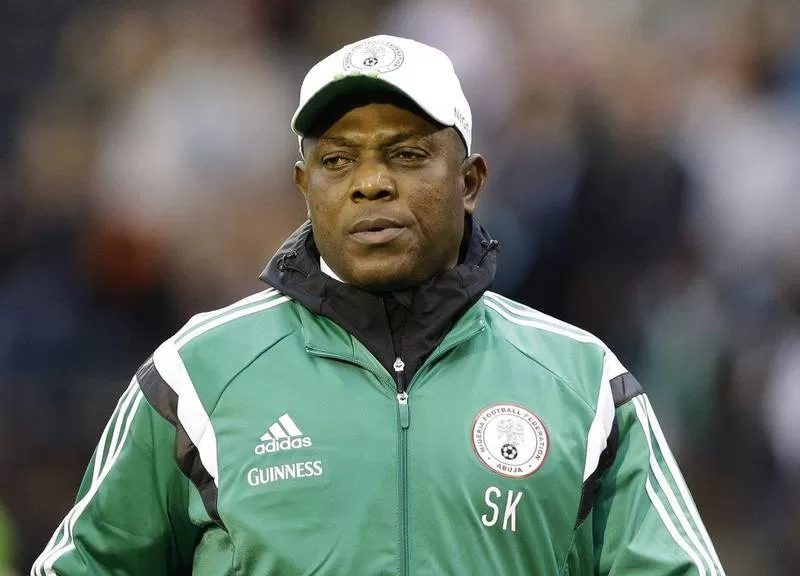 Stephen Keshi, a revered Nigerian footballer, holds a Guinness World Record for being the youngest person to win the Africa Cup of Nations both as a player and coach. Keshi's achievements highlight his immense contributions to Nigerian football and his enduring legacy.
7. Chinonso Eche: Football Prodigy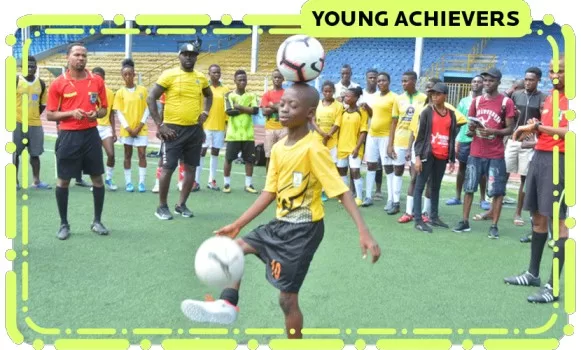 Chinonso Eche, also known as "Amazing Kid Eche," has made a name for himself in the Guinness World Records. This young Nigerian holds multiple records, including the most football (soccer ball) headers in a prone position in one minute (233). Eche's exceptional skills and dedication make him a true inspiration.
8. Haruna Abdulazeez: Football touches in Style
Haruna Abdulazeez set the record for the most American football touches with the feet in one minute (male) on October 1, 2021 in Kano, Nigeria.
9. Bayo Omoboriowo: Capturing Moments, Making History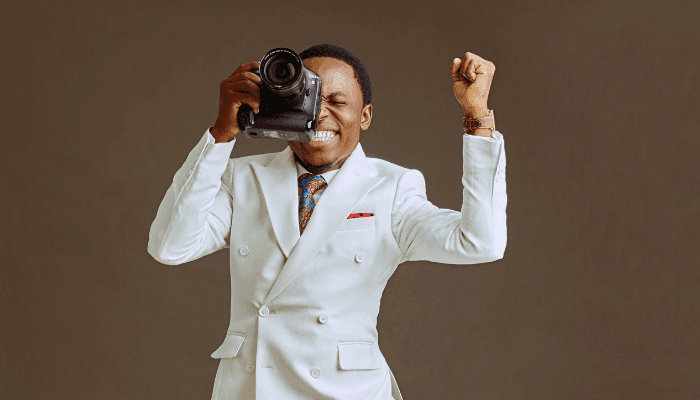 Bayo Omoboriowo, a talented Nigerian photographer, holds the Guinness World Record for organizing the largest photography class. In December 2017, he orchestrated a class with a staggering 2,000 participants in Lagos, Nigeria, showcasing his passion for photography and his ability to bring people together.
10. Mfon Udoh: Goal-Scoring Dynamo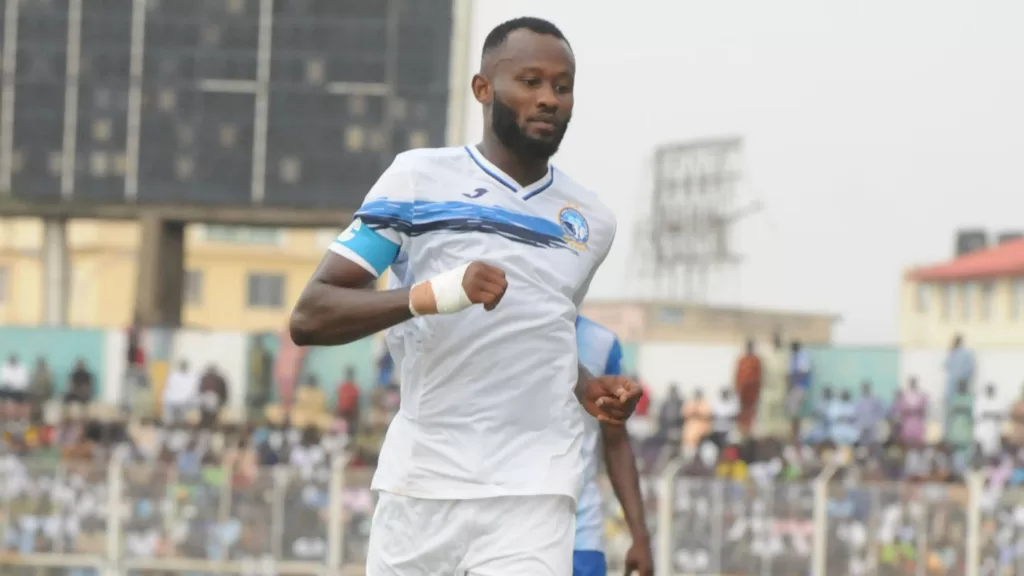 Mfon Udoh, a Nigerian professional footballer, left an indelible mark in Nigerian football history by setting a Guinness World Record for the most goals scored in a single season in the Nigerian Professional Football League (NPFL). During the 2013-2014 season, Udoh showcased his exceptional skills by netting an astonishing 23 goals while playing for Enyimba International.
Nigerians continue to make their mark in the Guinness Book of Records, showcasing their talent, determination, and exceptional abilities across various fields. From the musical genius of Fela Kuti and Wizkid to the athletic prowess of Bose Omolayo and Paul Kehinde, these individuals have brought pride and honor to Nigeria through their extraordinary achievements.
🇳🇬 Victor Richard Kipo – 8 Freestyle Football World Records

🇳🇬 Chukwuebuka Ezugha – 3 Freestyle Football World Records

🇳🇬 Gbenga Ezekiel – Most Skips in a Minute on One Leg (265)

🇳🇬 Bose Omolayo – Heaviest Women's Paralympic powerlift in -79 kg (144 kg)

🇳🇬 Confidence Kipo – 2 pic.twitter.com/XcK6KCajTt

— Africa Facts Zone (@AfricaFactsZone) May 15, 2023
Other Nigerians in Guinness Book of World Records include Hilda Baci, Gbenga Ezekiel, Victor Richard Kipo, Kaffy, and many more.
Their accomplishments serve as a testament to the incredible potential and limitless possibilities that exist within the Nigerian people. Let us celebrate and draw inspiration from these Nigerians in the Guinness Book of Records, as they pave the way for future generations to dream big and reach for greatness.