There is no perfect place for love except in two hearts bonded together. Love abounds in the time and places where it is created and becomes more beautiful when attention is given to it. Africa has beautiful places that nourish and fuel the passion of love and Ghana has ample of them. Check out these lovely places for your Valentine's Day in Ghana:
1. Bojo Beach and Resort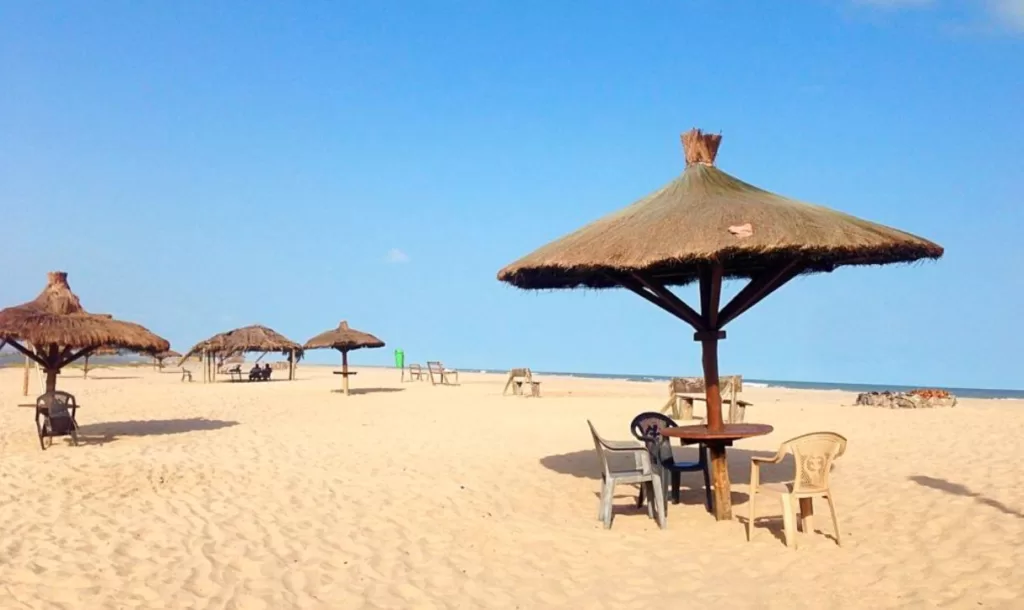 Bojo Beach is a place of leisure and convenience with sea, mountain, and lake views. It has a restaurant, outdoor pool, and accommodations with activities such as biking and canoeing. Bojo is suitable for lovers who want some quiet outside the usual busy life and have a great time together. Bojo Beach is in proximity to the capital city, Kotoka Airport, and Dzorwulu. It's the best place you can be for a getaway and fun time.
2. Marvels Mini Golf
Marvels is a lovely place to be! It's a place you create some magic and spice your love with wonderful experiences. Contoured with nature's serenity, gardened surroundings created with modern African aesthetics, and fun-compacted with a golf course and clubhouse and exquisite menu for your nourishment, Marvels is a perfect place for lovers in love.
3. Aqua Safari Resort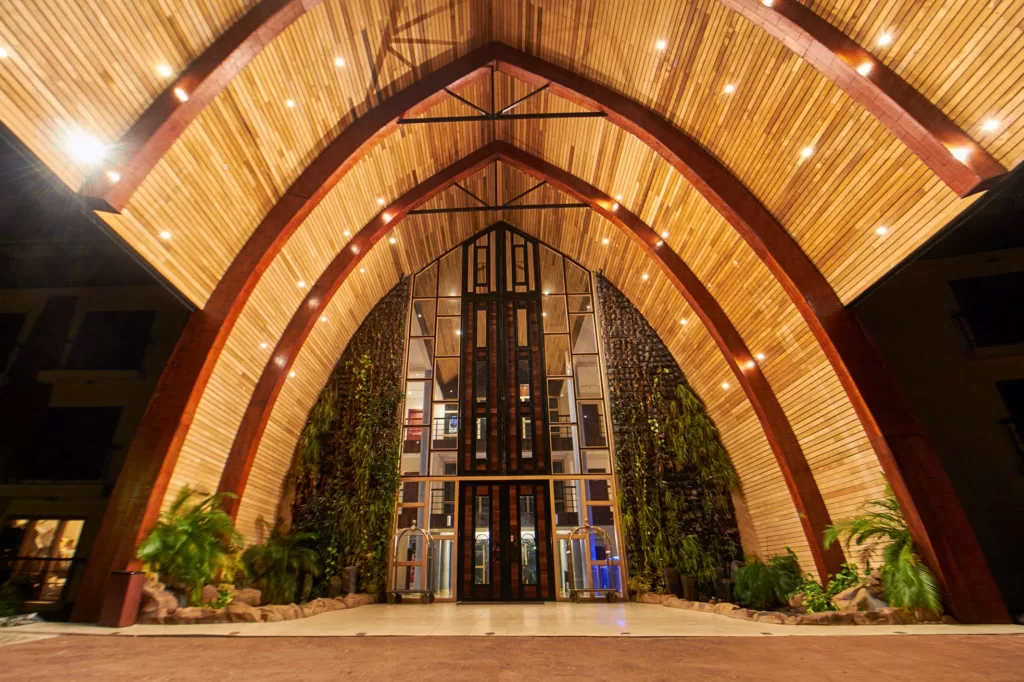 Aqua Safari Resort is a luxurious getaway resort ladened with pleasurable activities created for memorable experiences and relaxation. Situated in the town of Ada, Accra, Aqua Safari Resort offers comfort through nature and premium hospitality. It is the best place to have an awesome treat with a loved one.
4. Lou Moon Lodge
It is renowned for being a haven for lovers. Lou Moon is vested in nature and serenity. Located in Axim, Lou Moon gives the honeymoon vibe with the backdrop of nature's solitude. Surrounded by a jungle and natural pool, Lou Moon provides staycation services and private chalets for its visitors. The right place for lovers to nestle.
5. Santoku Accra
In the Villaggio Vista, there is a chic, modern Japanese restaurant and bar called Santoku. West Africa now has access to modern, upmarket Japanese cuisine thanks to Santoku. In a setting created by foreign designers, the restaurant serves superb Asian fusion cuisine. Thinking of marvelous cuisine on lover's day, Santoku is your best option!
6. Aborigines Beach Resort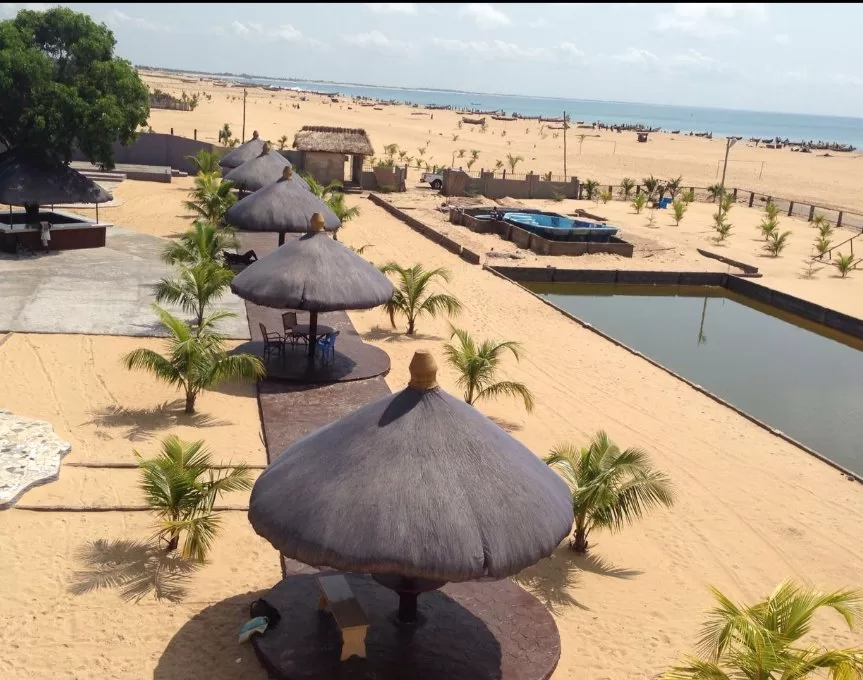 The Aborigines Beach Resorts in Keta provide guests with an exquisite, fantastic beach ambience as well as services that make their time away from home more comfortable. A nice stay includes delicious local and international cuisines, a bar, a swimming pool, a gym, horseback riding, a boating dock, beach soccer, a safe swimming beach, a jet ski, and live music performances by bands. It is also one of Ghana's most picturesque locations and camping spots. This is definitely one of the most beautiful places to celebrate Valentine's Day in Ghana.
7. Labadi Beach
Labadi Beach is known for its great cuisine and cocktails, as well as live music and sightseeing. The morning view of the beach gives a beautiful feeling of nature's wonder. On a weekend, you will be treated to native drumming, local reggae bands, and plenty of places to dance to hiplife – a unique music style that combines hip-hop with Ghanaian culture. Labadi Beach gives the homely-urban vibe, it might just be the vibe you're looking for.
8. Wli Falls
If you want a peaceful setting to visit for a romantic, relaxing moment with your significant other, a waterfall is the best landmark to see. The highest waterfall in Ghana and all of West Africa, Wli Falls is also known as Agumatsa Falls and is situated in the Volta Region of Ghana, about a 5-hour drive from Accra. You get to climb, swim and experience the sites.
9. La Chaumière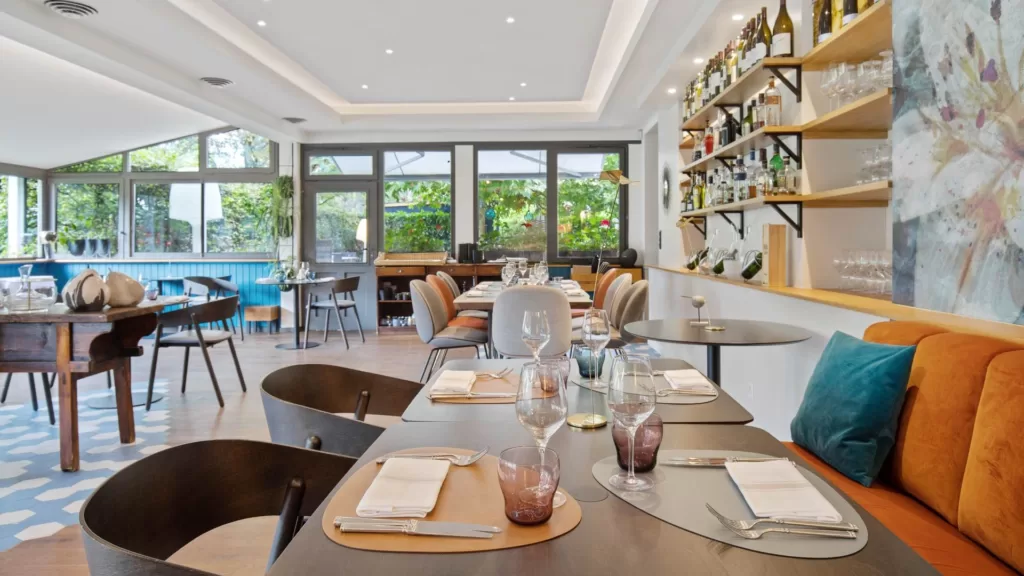 La Chaumière is a classic French restaurant with beautiful African modern scenery. La Chaumière caps a perfect date with sumptuous cuisine and exotic varieties of wine. Evening dates are perfect in this scenery, it is not to be missed.
10. Artist Alliance Gallery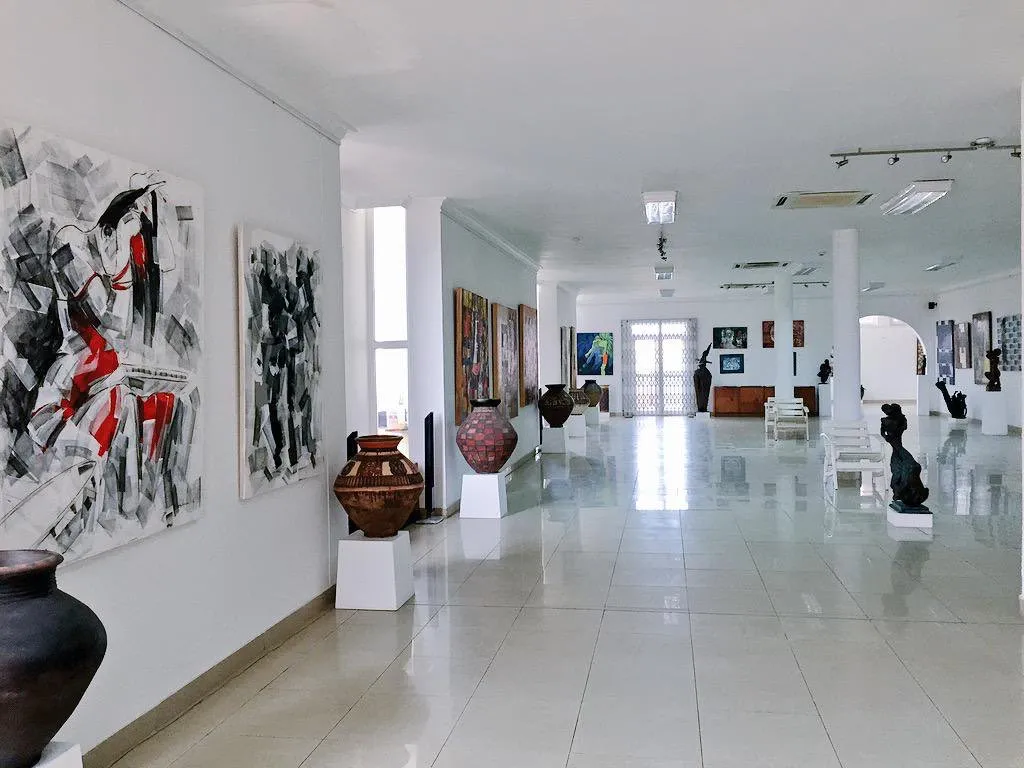 The Artists Alliance Gallery promotes traditional and modern African art internationally. It offers rich, genuine modern art, and traditional African art, as well as affordable art services, to art lovers. Being art lovers, Artist Alliance Gallery is one of the places to visit on Valentine's day.