Burna Boy, known for his musical activism, used his voice to highlight some of the troubling issues that his hometown, Port Harcourt, is dealing with. The singer, who possesses exceptional musical abilities, has shared a video narrating and revealing his people's anguish.
The Black River: Whiskey Documentary
In an exclusive screening of the documentary in London, Burna Boy said living conditions in Port Harcourt got worse after he left. "Everything was a lot worse than the way I left it. The air was fully polluted, everything would be black when you wake up, even the cars. It's really what you see in the documentary. This is real life, everyday life for my people.
"I feel like we'll make songs about everything else, so why not make songs about what's really going on and what's really affecting the people in real time. That's what the song "Whiskey" is," he said.
The 17-minute video sheds light on bad governance, flooding, oil spillage, and other infuriating natural and human disasters that Nigerians, particularly those in Port-Harcourt, are experiencing.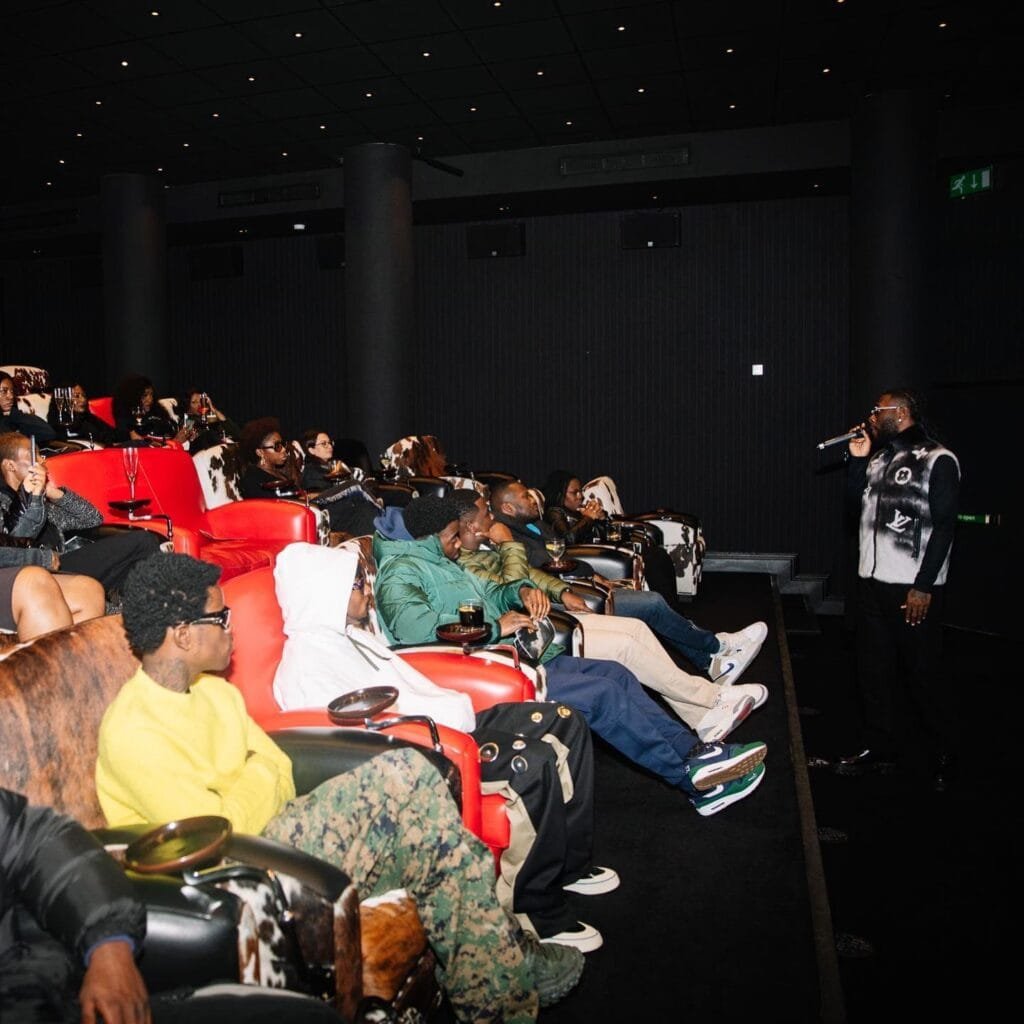 Topics Covered In Burna Boy's Whiskey Documentary
Below are a few of the disasters highlighted in Burna Boy's The Black River: Whiskey Documentary.
Unemployment
Flood
Oil Spillage
Bad Governance
David Godwin, a truck loader, said "Water has swallowed my farm. My house has fallen. I don't have a place to sleep."
"Many people have died," he continued
"People are suffering. If you see the number of houses that have fallen to the flood. Go inside the communities and see how mothers and kids are suffering. I am vexed for the Federal Government.
"Nigerian men are suffering now, but soon they will call us lazy," he added.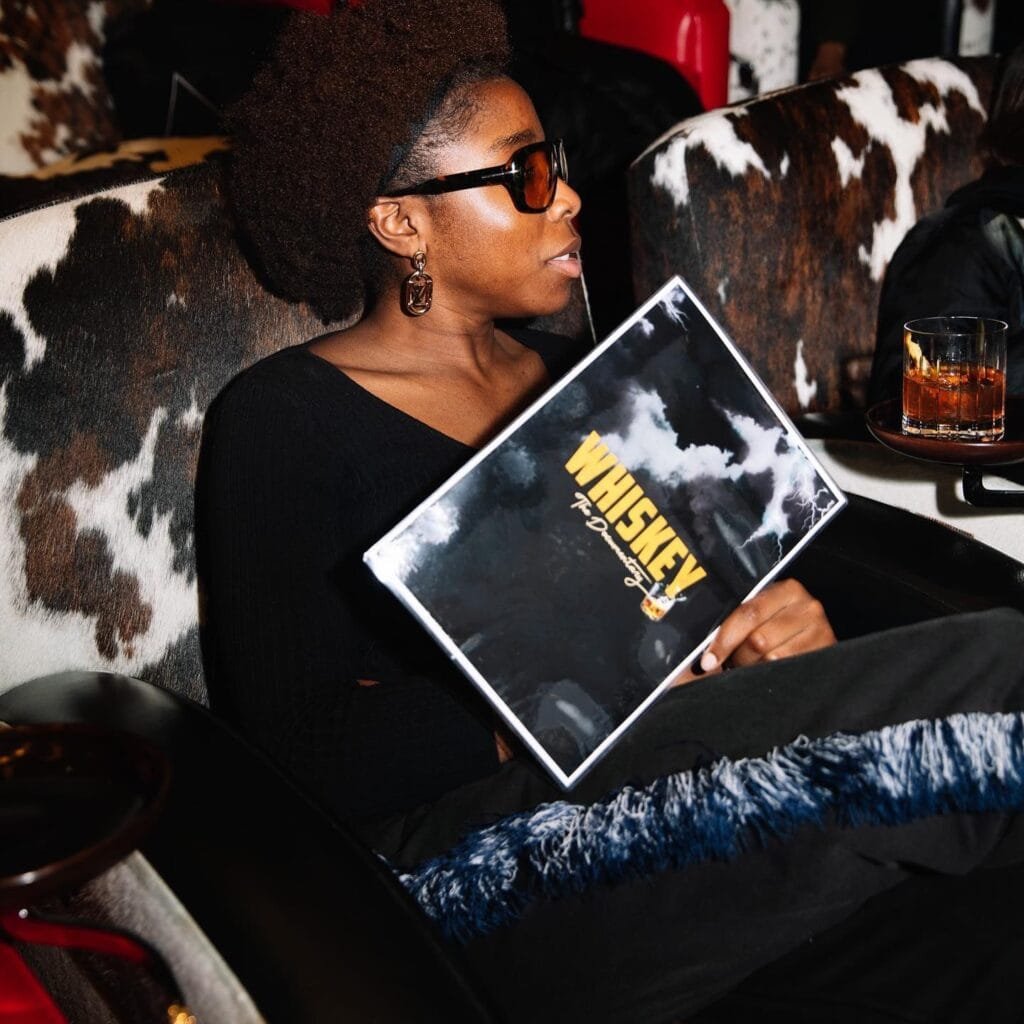 So far in 2022, the flood in Nigeria has displaced over 1.4 million people, injured over 2,400 people, and claimed the lives of over 603 people.
I feel like we'll make songs about everything else, so why not make songs about what's really going on and what's really affecting the people in real time.

Burna Boy 2022 (GRMDaily)
Aside from people, the property has been destroyed. Approximately 82,035 houses have been damaged, along with 569,000 hectares of land.
Unfortunately, neither the federal nor state governments have taken a concrete approach or plan to address this disaster, assist the displaced, or offer them consolation for their losses.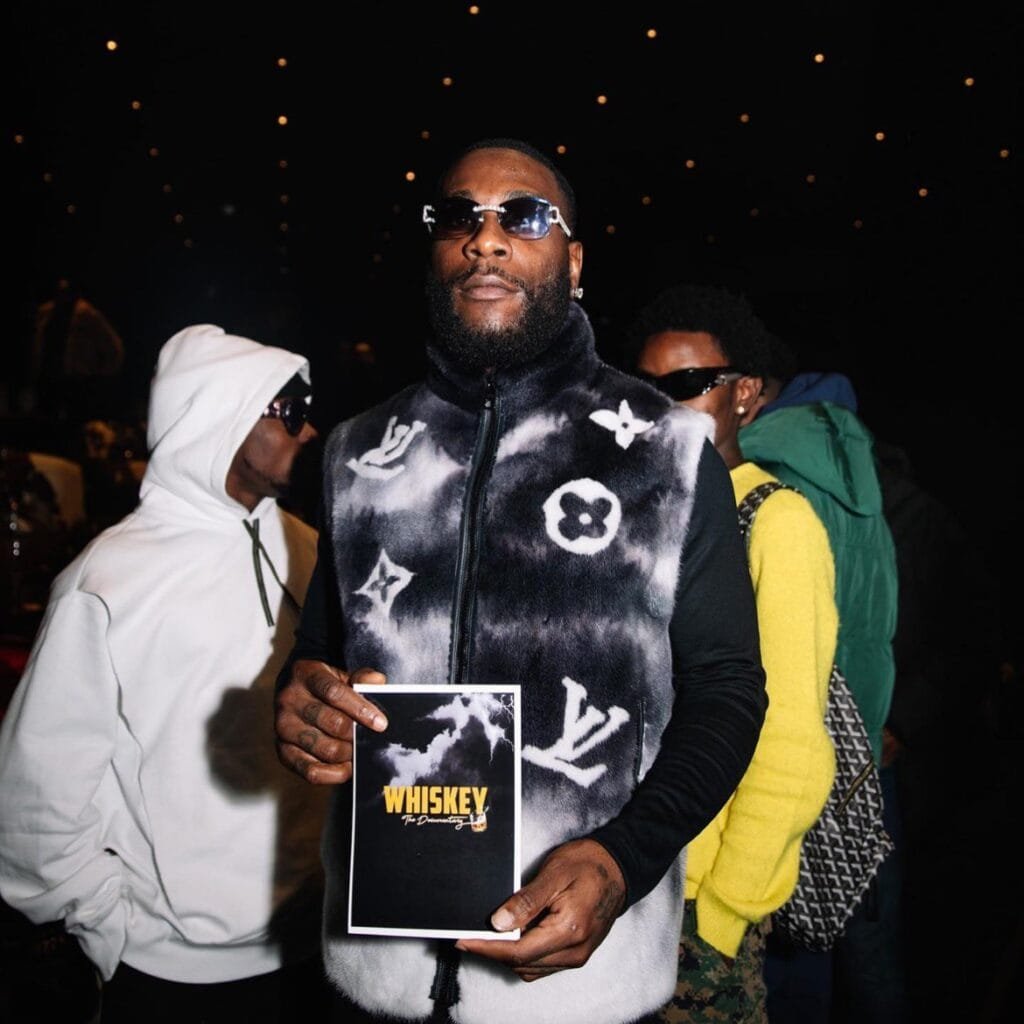 And the cycle of bad governance that led to the infamous Lekki Toll Gate incident in October 2020 continues. Burna Boy, of course, released a song to commemorate the lost lives and immortalize the incident for future generations.
Inspired by the Burna Boy Whiskey Documentary, here are a few reasons why we need more artists like Burna Boy in Africa
Documentation
First, an artist like Burna Boy has continued to document all that is happening to Nigeria and black people all over the world. He uses his talent to not only entertain but to remind us all who we are, where we are from, and what is happening around us. His new song, 'Whiskey' off the 'Love Damini' album talks about oil spillage and bunkers in oil-producing states in Nigeria. The documentary further helped to address the health benefits of these soots everyone has been breathing in Port Harcourt. Further creating awareness, documenting the incident, and making it easy for the next generation to access this information and live with it.
Representation
As African artists, it is critical that we maintain our identity and culture while working to sell our sounds and brands. Burna Boy is an artist who portrays himself in his songs as an African and a black person. The sound elements, melodies, wordings, and perspectives have been designed to highlight the continent. The African Giant album was the catalyst for the Nigerian singer's career. He stood firm in his African identity and has been proud of it ever since.
Activism
Another reason why an artist like Burna Boy is required in all African countries is to hold our leaders accountable. A continent like Africa lags behind in development and providing basic amenities to citizens is primarily due to bad leaders who are skilled at making terrible and selfish decisions that devastate our economy and living conditions.
Burna Boy, for example, is known to call out the government for poor leadership in his songs, interviews, and other media, which directly or indirectly raises awareness and serves as a wake-up call for the youth, politicians, and everyone else involved to do better, or at least try.