The growth of African tech startups has contributed to the continent's visibility for investment in the tech industry. Characterized by the presence of Fintech, health tech, and agrotech, African startups have used technological innovations to transform different sectors and industries while providing solutions to inherent problems affecting these sectors.
Undeniable is the contribution of African tech startups to annual revenues raked in by African countries, a development that has been sporadic in the past decade. Thriving under different business natures and climes here are 25 rising African tech startups that could be worth watching out for in 2023:
1. Kobo360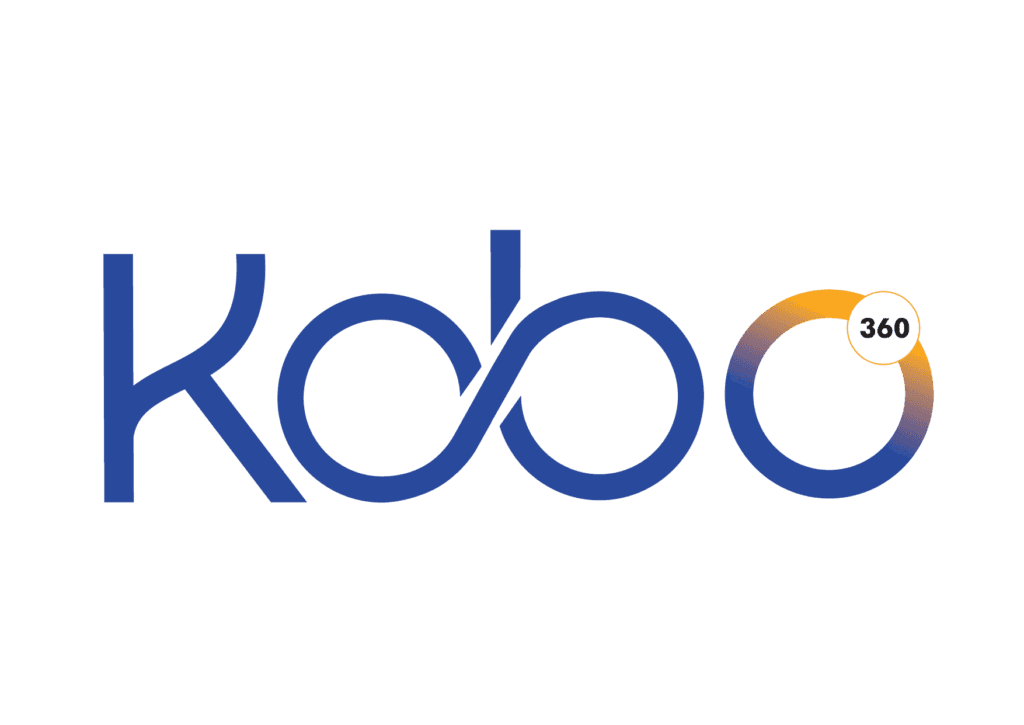 Kobo360 is a logistics company with operations in Nigeria that links shippers and carriers online. Using big data and technology, Kobo360 develops robust products and solutions through its seamless mobile and web applications that cater to all supply chain network stakeholders, reducing supply chain risks, logistical bottlenecks, manufacturing waste, low turn-around, and product loss. In addition to a $20 million Series A investment headed by Goldman Sachs and $10 million in working capital financing from Nigerian commercial banks, Kobo360 was founded in 2016. Seven African nations have it: Nigeria, Benin, Ghana, Uganda, Kenya, Côte d'Ivoire, and Burkina Faso.
2. Flutterwave
Africa's consumers and companies can use payment solutions from Flutterwave, a payments technology startup. It serves as a platform for online sales, payment processing, the creation of financial products, and the usage of business tools for business expansion. Flutterwave was established in 2016 and is currently valued at $3 billion.
3. Paystack
It is a Nigerian startup focused on payment processing that enables companies to accept payments through bank transfers, debit/credit cards, and mobile money. Paystack offers convenient, smooth payments. It was started in 2015 and reportedly had a billion-dollar market worth by 2021.
4. Max
Max is a ride-hailing service in Nigeria that links customers with reliable motorbike taxis
Max foresees a seamless transportation experience for Africans fueled by innovation, technology, and environmentally sustainable infrastructure, bringing the future of mobility to Africa now. Max market value was $31 million as of 2021. It was founded in 2015 and operates in 7 cities.
5. Yoco 
Yoco is a South African fintech startup that provides point-of-sale equipment and card readers to small companies. Yoco is a technology company based in Africa that provides chances for business owners to earn money and achieve greater success by removing obstacles and facilitating access so that more companies can participate in the economy and prosper. Yoco is a 2013 startup backed by organizations like Nubank, Square, and Stone Some of the top technology investors in the world have helped Yoco raise more than $100M.
6. Lifebank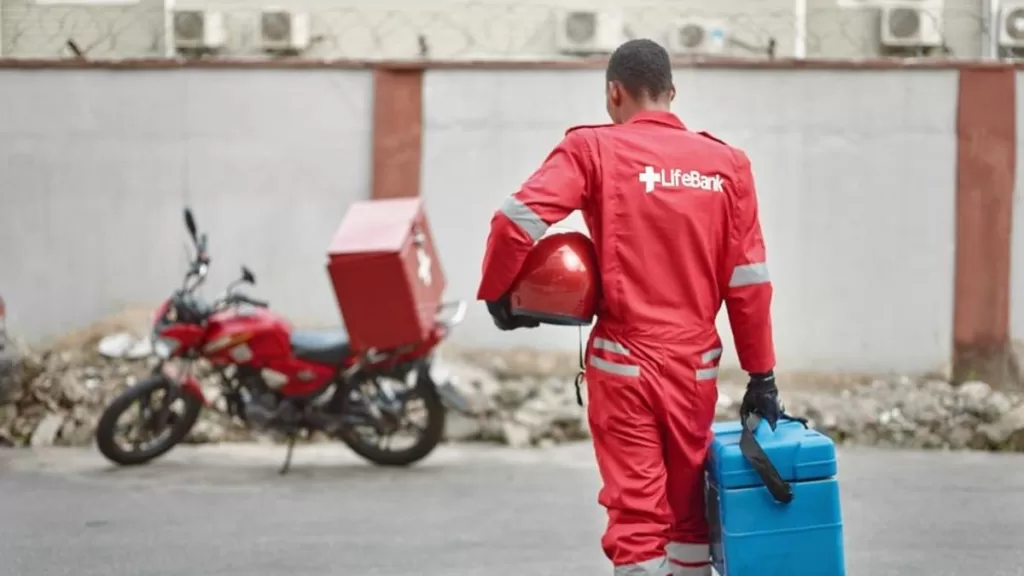 Life Bank is a Nigerian health tech startup that was founded in 2015. It uses an on-demand logistics platform to deliver medical supplies to hospitals and clinics, including blood, oxygen, and medical essential items, right to your door while utilizing the most up-to-date technology to ensure product safety from pickup to delivery.
7. Twiga Foods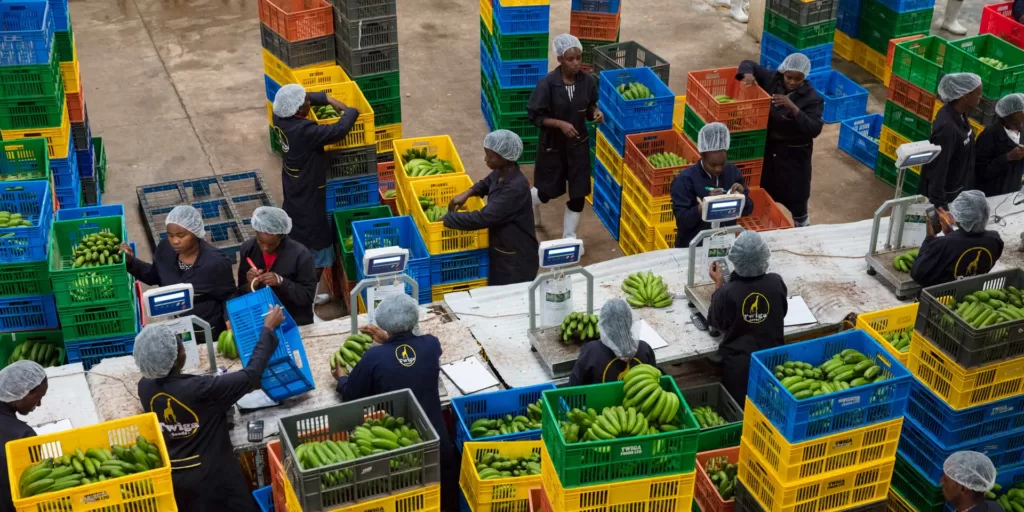 Twiga Foods is a Kenyan agrotech firm that was established in 2014 and uses a mobile platform to link small-scale farmers with retailers. Twiga is a technology-driven business that links buyers, sellers, and suppliers to give Africans access to high-quality goods, food, and retail services. 
8. Cowrywise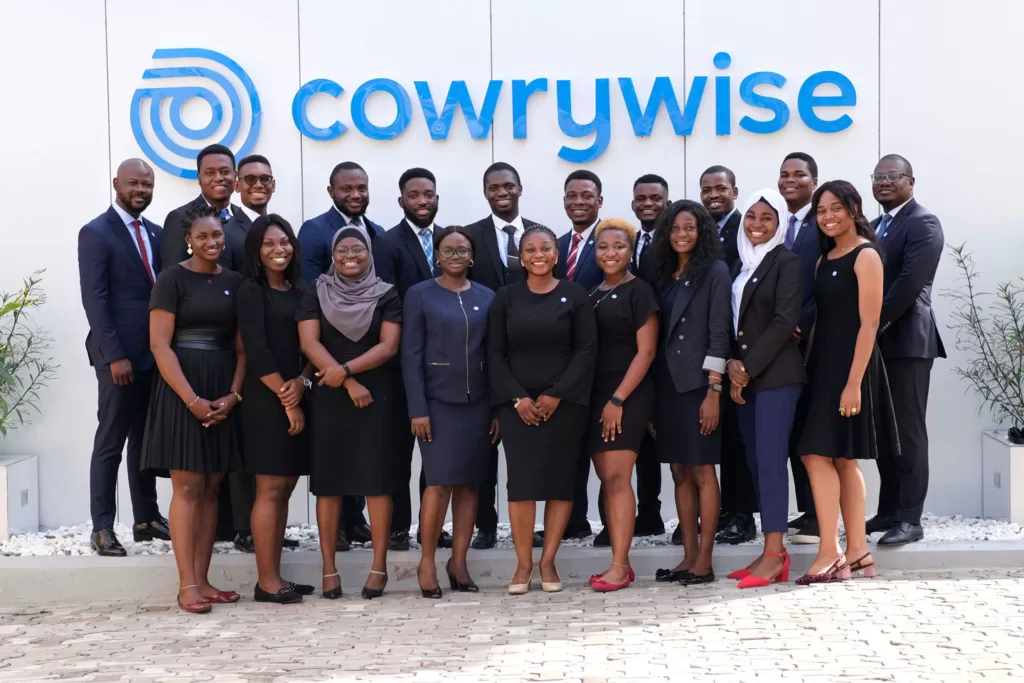 It is a fintech firm in Nigeria that provides personal investors and savers with savings and investing options. Cowrywise, founded in 2017, has established itself as the leading, digital-first wealth management platform for the younger generation of Nigerians and Africans. The platform was created to streamline and liberalize access to savings and investment products.
9. Wasoko 
Wasoko is a Kenyan business-to-business e-commerce platform that enables unorganized shops to place orders and receive deliveries from suppliers via SMS. Wasoko continuously offers easy access to goods and services at reasonable prices, assisting communities around Africa to receive more for less money. Wasoko, formerly known as Sokowatch and founded in 2013, lowers costs for shop owners, offers full-time employment to its sales agents, and, most importantly, makes sure that low-income communities have affordable access to the health, sanitation, and consumer household products they require to live healthy, productive lives. By 2022, Wasoko is worth $125M. It enables manufacturers of consumer goods like GlaxoSmithKlein, Unilever, and Procter & Gamble to have consistent and dependable lines of distribution to reach disadvantaged regions.
10. OkHi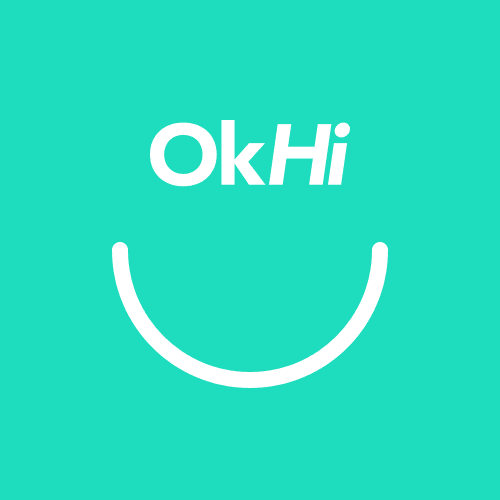 A Kenyan startup is one of the rising African tech startups that uses mobile technology to provide physical addresses to businesses and individuals. Founded in 2014, with $3 billion raised, OkHi makes it easy for businesses to verify their customer's addresses through their smartphone, replacing manual processes like utility bills and physical visits. 
11. Sendy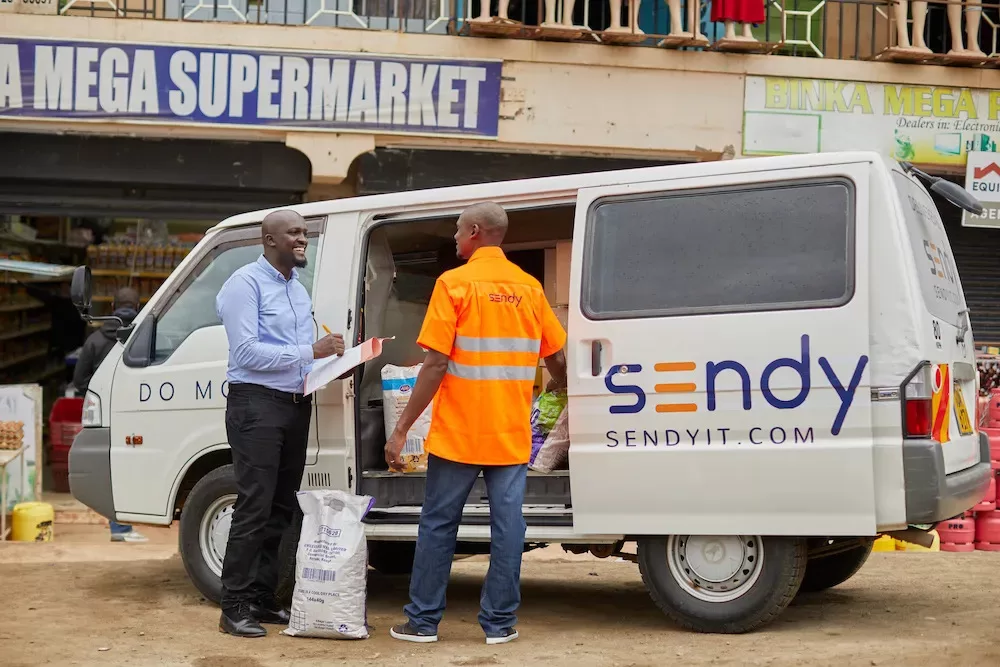 Sendy is a Kenyan logistics platform that offers on-demand delivery services for businesses. We make trading in Africa easier and more beneficial to more people. Sendy, founded in 2015, powers Africa's growth by making it easier to trade.
12. M-KOPA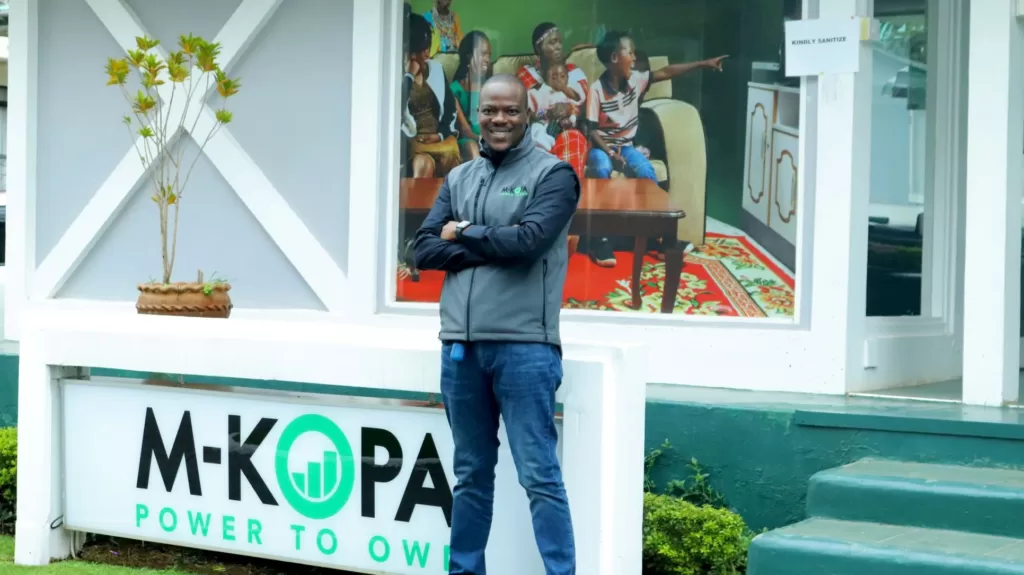 M-KOPA is a Kenyan fintech firm that offers rural people cost-effective solar energy options. Because traditional financial services frequently require users to have a credit history or assets to access funding, M-KOPA reaches customers who are underserved by those services.
13. Health Helium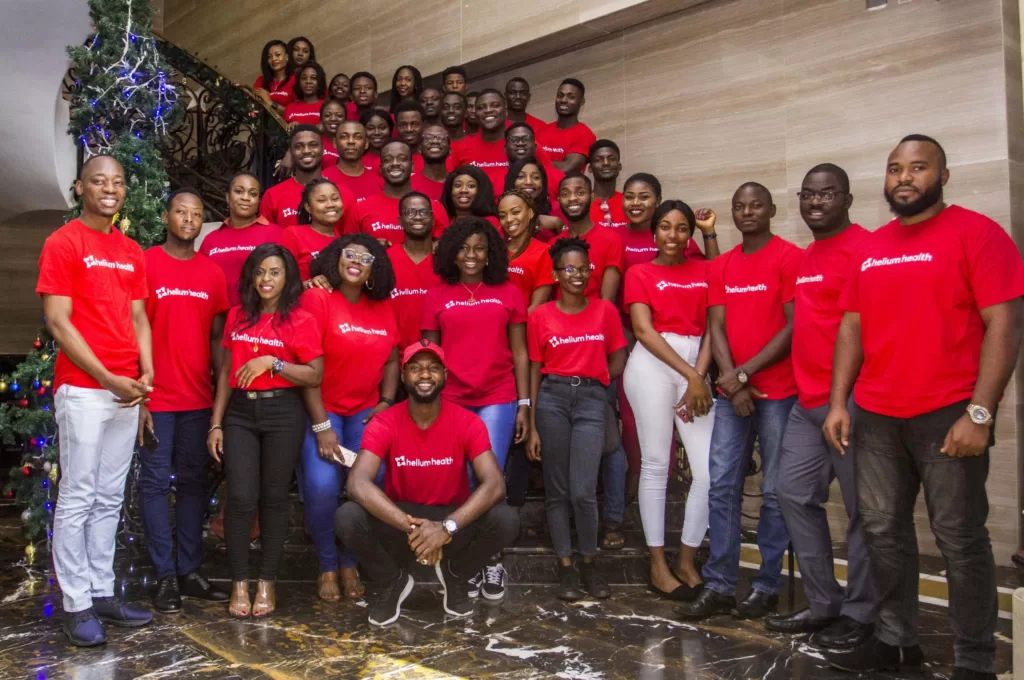 A Nigerian health tech business is another one of the rising African tech startups that offers healthcare providers digital health management solutions. For all healthcare stakeholders in emerging markets, Helium Health offers a range of state-of-the-art technological solutions. Healthcare providers may manage every part of the delivery of healthcare with the help of Helium Health's full portfolio of technology solutions, which range from electronic medical records and telemedicine to administration and financial management.
14. Zipline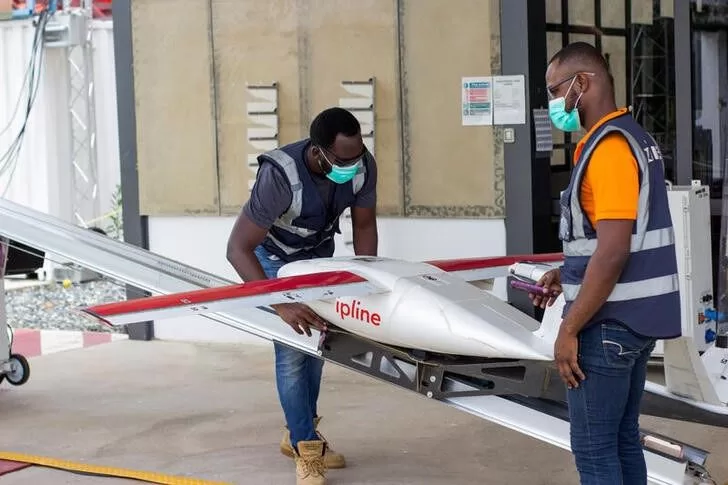 Founded in 2014, a drone delivery firm based in California delivers medical supplies to rural communities like Ghana and Rwanda. To develop the first logistics system that benefits all people equitably, Zipline was developed. Zipline creates, produces, and manages the largest automated delivery system in the world by utilizing its knowledge of robotics and autonomy.
15. Andela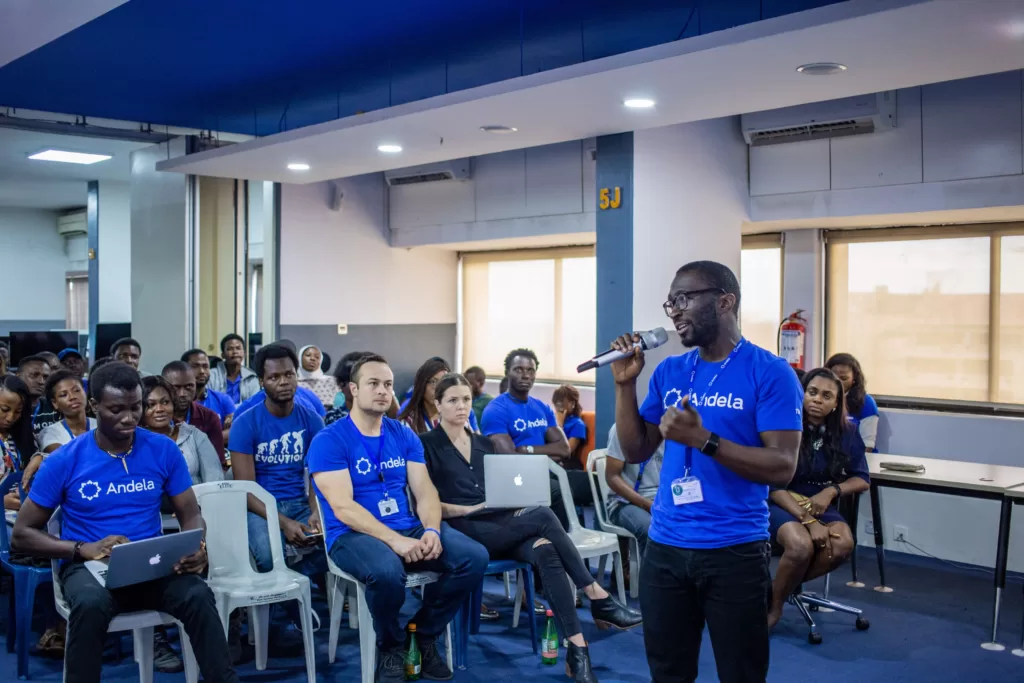 Andela is a Nigeria-based firm that links African software engineers with multinational corporations. Andela, a company that cultivates IT talent in Africa and gives top international technology businesses access to a pool of highly trained employees, was founded in 2014.
16. Lidya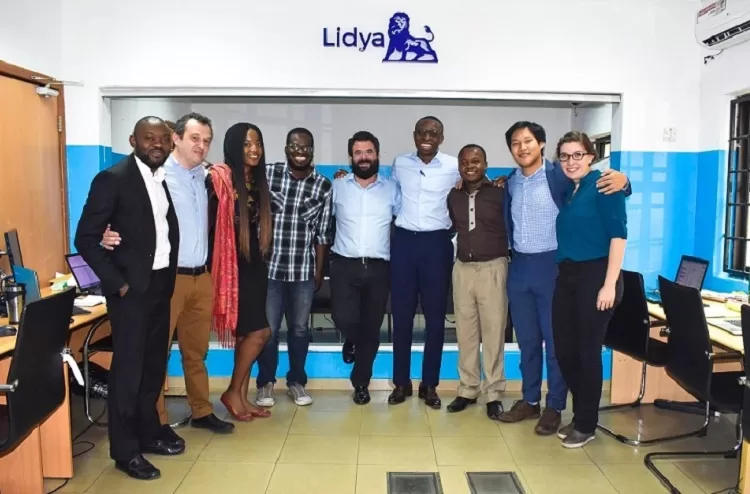 A Nigerian fintech startup that offers loans to small businesses through machine learning and artificial intelligence. Lidya is a Finance-on-Demand company that utilizes data to identify well-run businesses and then provides them with same-day loans, affordable payments, and growth-accelerating forecasting tools.
Since its founding in 2016, Lidya has aided the most audacious, determined, and innovative executives as they launch new businesses, expand domestically, enter new markets, and take advantage of cross-border and digital trade opportunities.
17. M-Paya
M-Paya is a fintech company in Tanzania that offers consumers and companies a mobile money platform. M-PAYA Payment Gateway, which was established in 2018, is the ideal online payment solution for companies who wish to take payments through their online e-commerce store in a smarter, quicker, and more accessible format.
18. Tizeti
A Nigerian internet service provider is another one of the rising African tech startups that provides homes and businesses with accessible Wi-Fi at a reasonable price. Tizeti has built a network of owned and operated towers with a low CAPEX/OPEX to provide disruptive, customer-friendly pricing for unlimited internet service throughout Africa. It does this by utilizing the large wireless capacity offered by Wi-fi and the falling cost of solar panels. Tizeti, which was founded in 2014, offers high-speed broadband internet to residences, businesses, events, and conferences. It also places public Wi-fi Hotspots in numerous places across Africa.
19. Jumo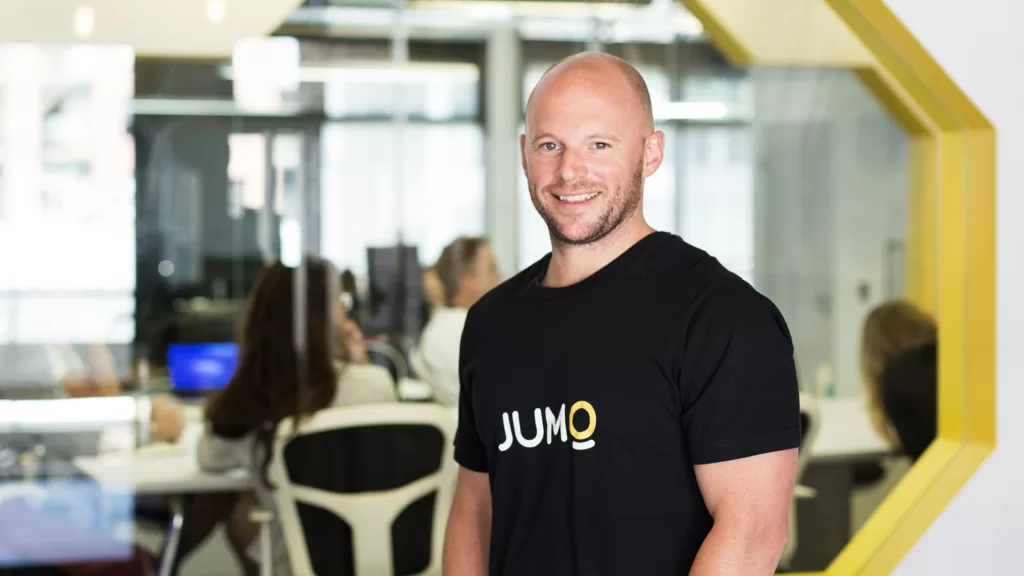 JUMO established in 2015 an African and Asian fintech business that offers financial services to underprivileged people. JUMO is the industry's top platform for banking as a service, offering real-time fund access at the most affordable operational cost.
20. Swvl
Swvl is a ride-hailing service that offers cheap public transit options in Egypt. A mobility service that is committed to enabling cities, individuals, and businesses to move anywhere that is tech-driven, reasonably priced, and accessible. Swvl was founded in 2017 and has a 2022 market cap of $1.2 billion.
21. Jumia
Jumia offers customers in Africa cutting-edge, practical, and cost-effective online services that support them in meeting their daily demands. Jumia, a top pan-African e-commerce site operating in 11 African nations, was founded in 2012. Its platform comprises an online marketplace with integrated logistics and digital payment systems that connects thousands of sellers with millions of buyers.
22. Payday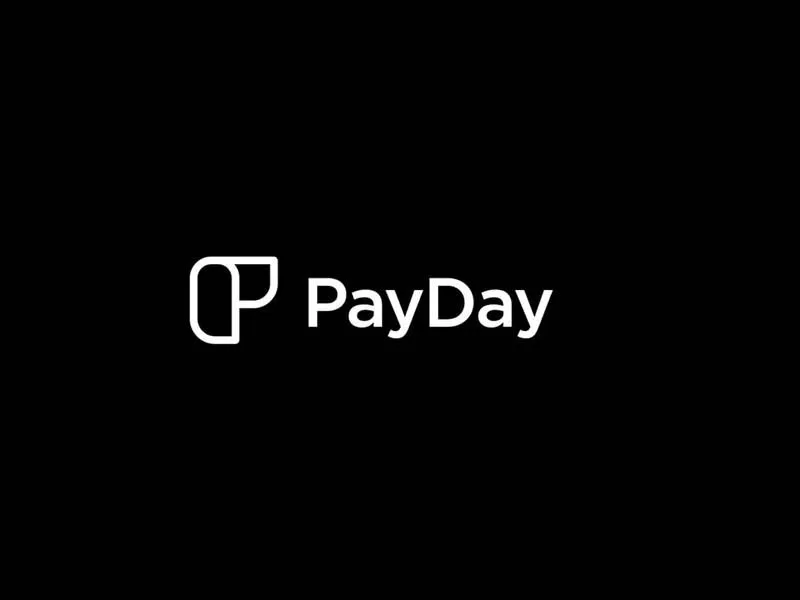 Payday is a financial technology business founded in 2021 with dual headquarters in Canada and Rwanda, enabling Africans to transfer and receive money internationally.
23. Moove
Moove has developed the most comprehensive integrated car finance platform for mobility entrepreneurs leveraging technology and data on productivity. The lack of capital for their vehicles is a challenge that 2 million African mobility entrepreneurs face, which is why Moove was founded in 2020. Moove services are now available in six African cities and are still expanding. 
24. Opay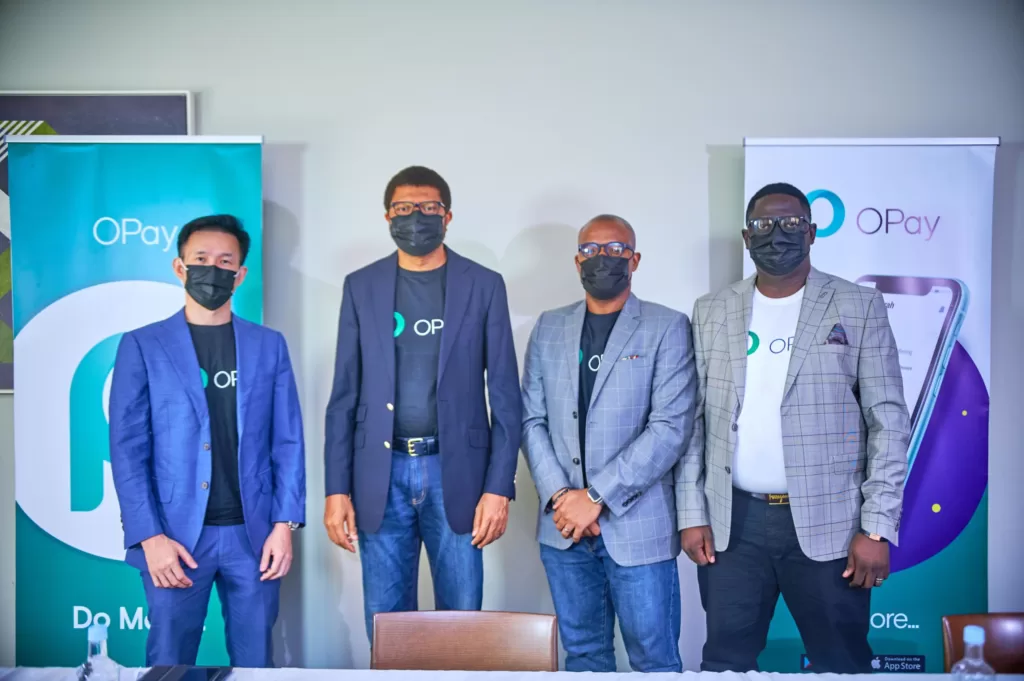 Opay was established in 2018 with the goal of empowering consumers and enabling them to achieve more with their money by offering intelligent financial services. Opera Norway AS Group developed OPay Digital Services Limited, a business having presence in developing nations in Asia, Africa, and South America, including Mexico, Nigeria, Egypt, and Pakistan.
25. Tabby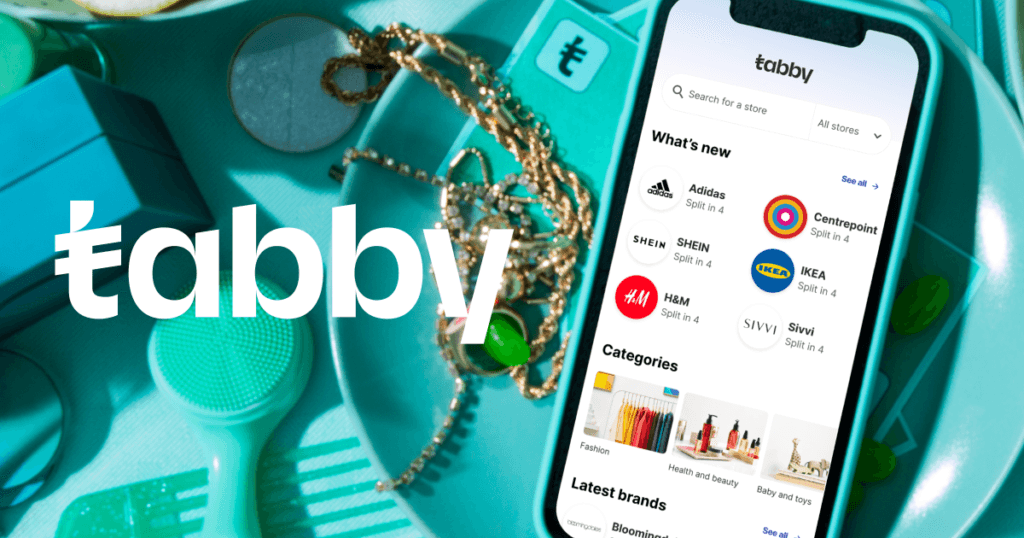 Established in 2019, Tabby offers a shopping experience at a lower price. By using the Tabby app, you can shop at your preferred stores and divide your purchases into 4 interest-free installments with no additional fees or interest, either online or in-store. According to Techpoint, Tabby has raised $58m at a $660m valuation to grow its operations.