As sung by Kizz Daniel, Love is in the air but please don't wear a facemask, show the love. Love is a beautiful thing and it is expressed in symmetry and dimensions. Every day is a day to show love and spend time with persons that are dear to heart most especially on valentine's day in Nigeria.
Therefore, it is good and mentally nourishing, to create and relish times and places where love happened or bloomed. Moreso, Nigeria has incredibly exciting, and lovely man-made and natural wonders places that add to the feel of the moment for lovers.
In the spirit of flourishing love and expression, here are 10 lovely places you should visit on valentine's day in Nigeria.
1. Kapadoccia, Abuja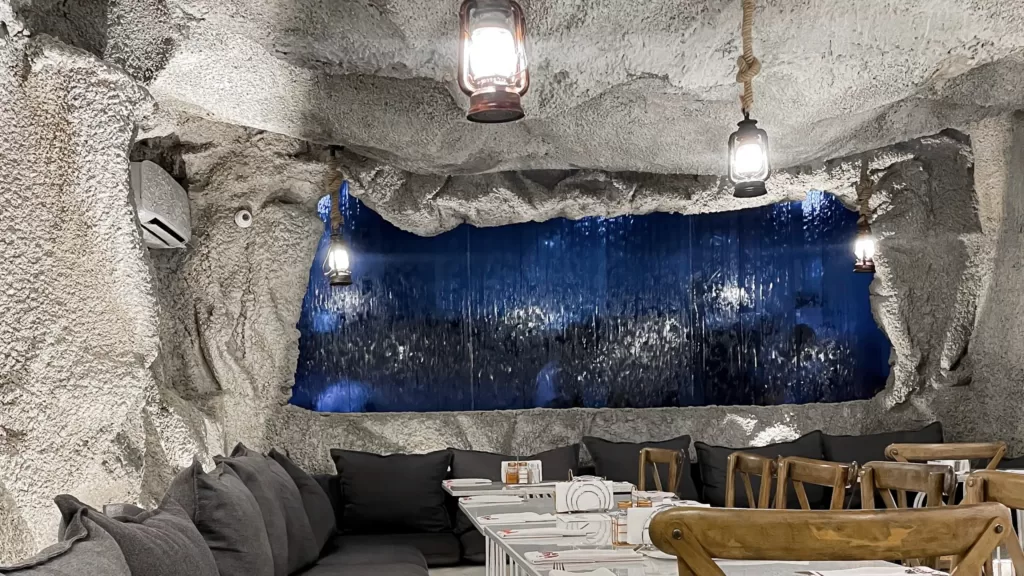 Kapadoccia is a cave restaurant that gives you the feel of a primitive caveman but in an urban style. It gives a natural aura; a place where you can dine and wine with the history of man in the backdrop. The cuisine is great for your taste bud and you're likely to relive the experience. If you'd like to create beautiful moments in a cool natural environment, you'd want to go to Kapadoccia.
2. Jara Beach Resort, Lagos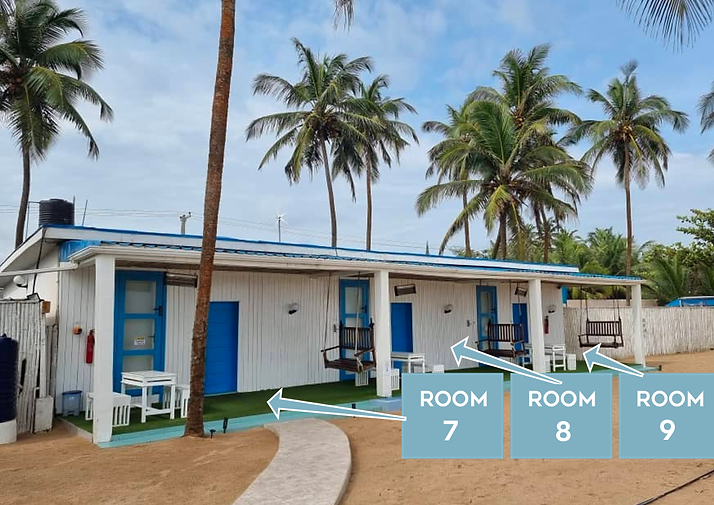 Jara Beach Resort is an oceanfront resort that affords you a staycation. It has rooms, an outdoor pool, a restaurant, a lounge, and spa services. The serenity, privacy, and outdoor activities make Jara Beach Resort alluring. It is a cool place for lovers to relax and spend time together. You may want to make bookings right away.
3. La Campagne Tropicana, Lagos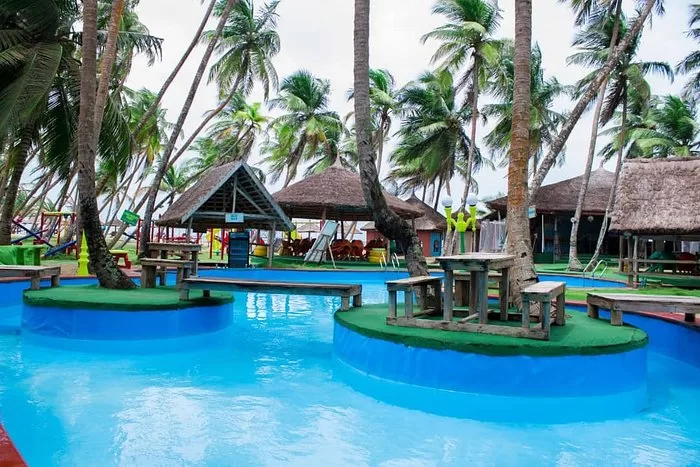 A place that replicates African scenery with a touch of class and the beauty of natural habitat, La Campagne Tropicana is definitely the place. The environment gives you a lush sense, a down-to-heart ambience, and a holistic home-away-from-home experience. As lovers, you get to camp by the beach, riverbank, or beach, there are indoor and outdoor swimming pools, Charles for daycation; the choice is simply yours.
4. The Dome Entertainment, Abuja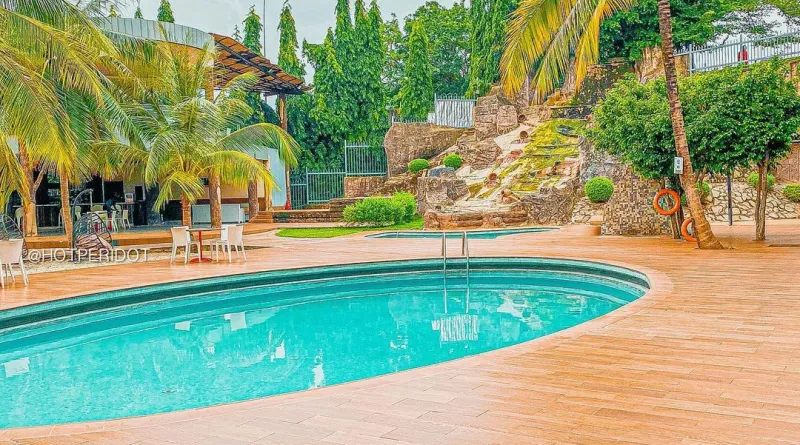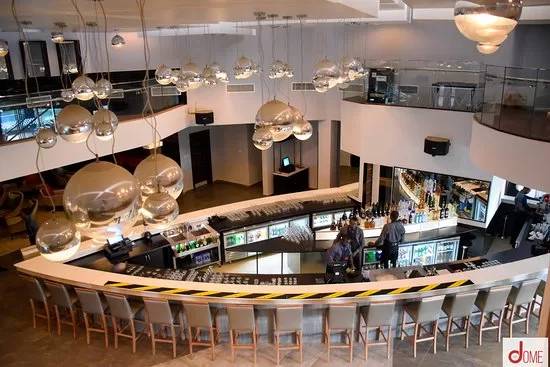 It is simply a place to bowl and chill with your lover. It has a gym, swimming pool, hotel, salon, spa, restaurant, bar, bowling alley, garden, lounge, etc. A place you can have fun, play games and eat tasty food and lodge; the dome answers it all.
5. Hua Han, Lagos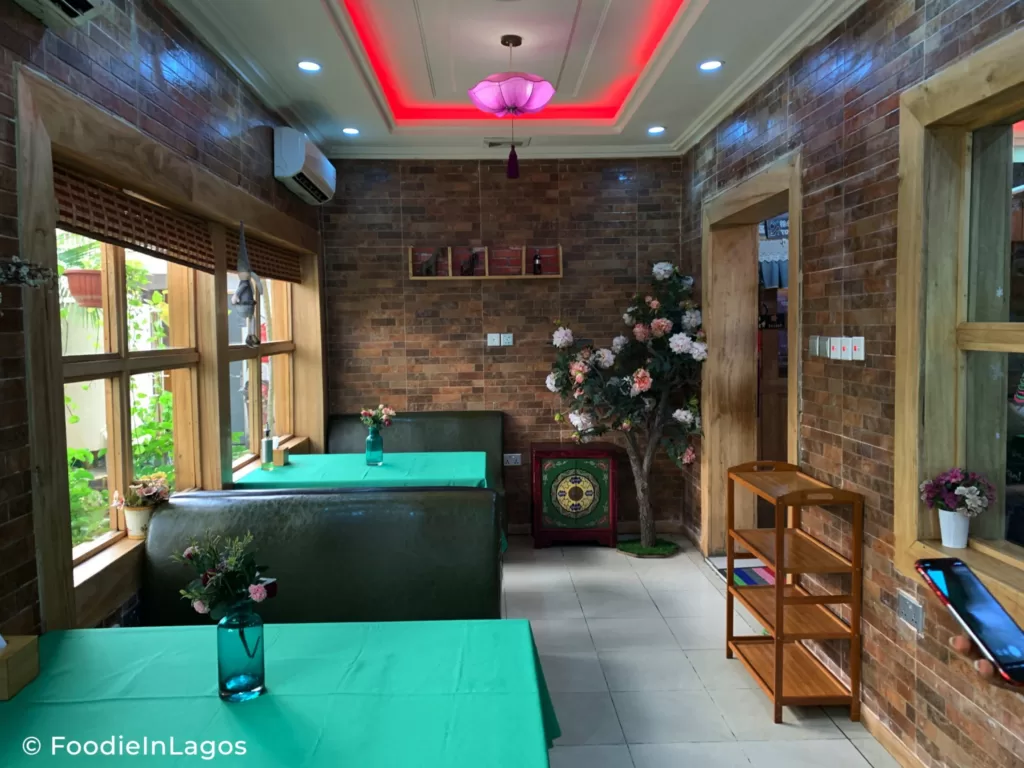 Hua Han is a Korean/Chinese restaurant that is most loved for its variety of food. If your lover is adventurous in regards to cuisine, Hua Han is quite an experience. Hua Han hosts in a completely different way from African culture and this implies you get to experience another culture with loads of love.
6. Vibe by Ann's, Abuja
Vibe by Ann's is entirely a gorgeous place you'd want to be. The serenity and ambience scream beauty and exoticness. The food is heavenly, the 'whole package' to borrow Nigerian parlance is heaven on earth. It gives a sense of luxury and importance that every lover would like to relish. Tick Vibe by Ann's on your To-do list for Valentine's day.
7. Obudu Mountain Resort , Calabar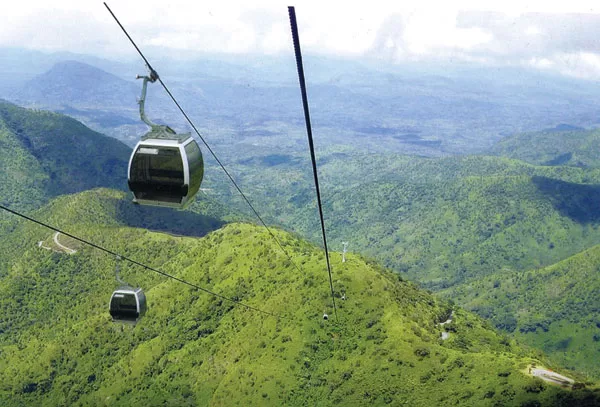 Obudu Mountain Resort also known as Obudu Ranch has made a name for itself as the ideal vacation destination. It is in Calabar, one of Nigeria's most beautiful states. If you want to rekindle your romantic relationship with your partner without interruption, the Obudu Ranch is ideal for you. The romantic atmosphere and ideal fusion of nature and modernity make it the ideal place to spend Valentine's Day. The popular vacation spot offers fantastic activities such as cable car rides and swimming. Don't forget to visit the Agbokim Waterfalls, which are only a 3-hour drive away, and walk on air on the Canopy Walkway. Obudu Ranch has gained recognition over the years as the ideal location to create an everlasting memorable moment with your loved ones.
8. The Nike Art Gallery, Lagos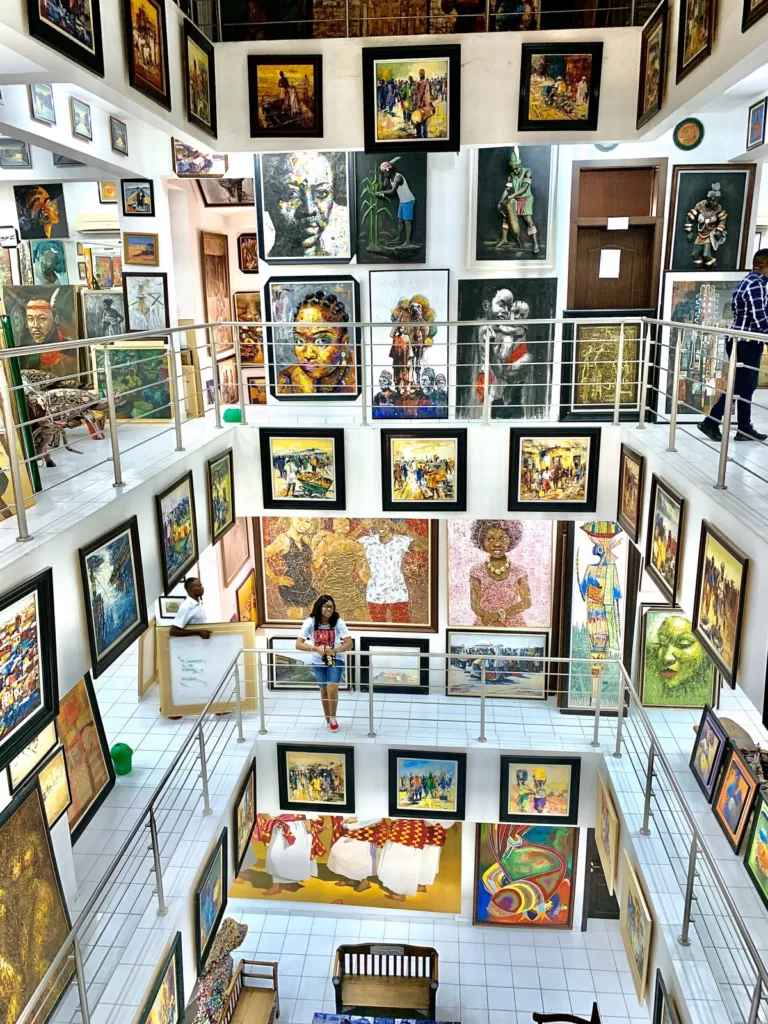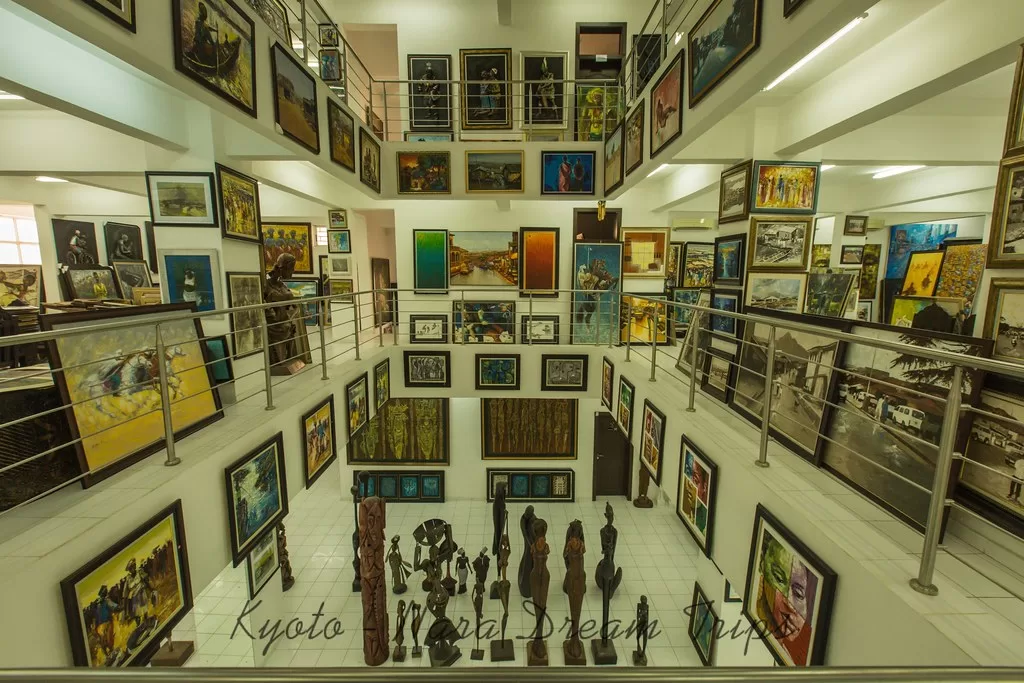 Nike Art Gallery is a must-visit place for art lovers and enthusiasts. This contemporary five-story art gallery houses loads and lots of artwork that you can buy or sightsee for free. It's a place to get a pleasant art gift for your lover. That's an idea!
9. Agodi Gardens, Ibadan
Agodi Gardens is the place to be for a day full of excitement and a staggering array of activities. With its lush vegetation and ideal picnic area, the garden immediately puts you at ease. It contains a large pool area, a small zoo, a water park, and enjoyable rides. How childlike can lovers be? This is where you find out!
10. La Manga Luxury Beach Villas, Lagos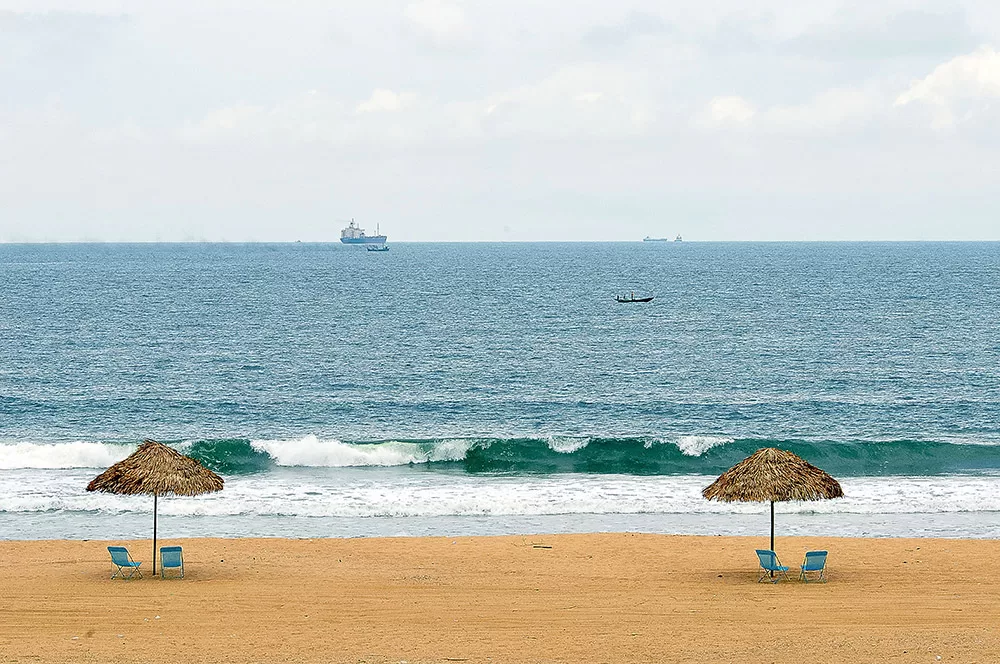 La Manga Luxury Beach Villas are located on the picturesque and alluring Island of Ilashe, tucked away along the crystal-clear Atlantic Ocean. The La Manga is a hotel in Lagos that is surrounded by thick, tall coconut palm trees and borders the Badagry Creek. Victola Island and Ikoyi may both be reached in under 15 minutes by boat.
The La Manga beach homes include four elegantly furnished beachfront bedrooms that open to private balconies and are built in the Spanish architectural style. Each villa contains an opulent suite with a rooftop Jacuzzi and private lounge, a sizable pool, a massage room, a living area with a view of the beach and an open lounge, a fully furnished kitchen, a bar, and a barbecue grill area beside the pool.